Dr. Weissman - Dr. Douglas Weissman | (954) 755-3374 |
Aug 6, 2021
Doctors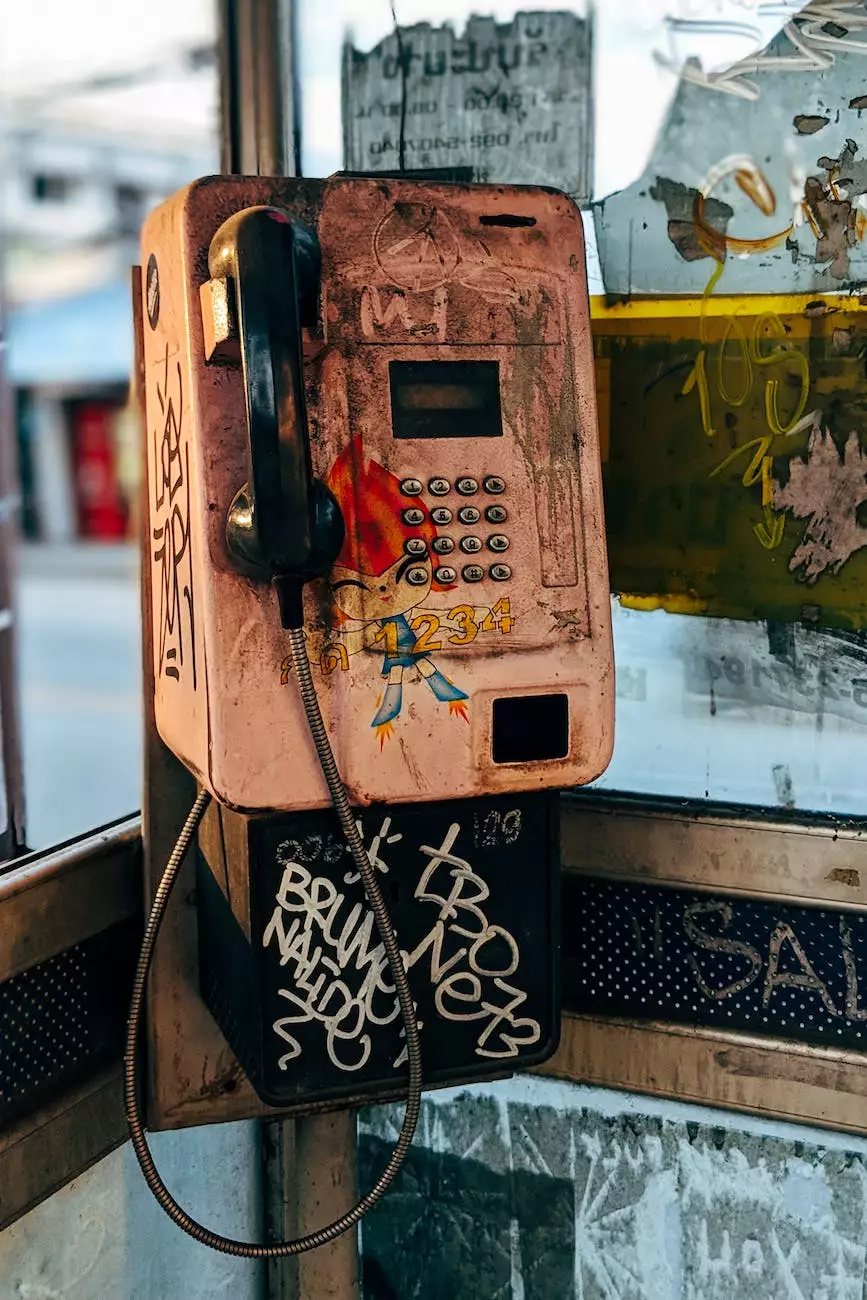 About Dr. Douglas Weissman
Welcome to Weissman Douglas M MD PA Facp, the online home of Dr. Douglas Weissman, a distinguished and highly respected physician in the field of health. With over two decades of experience and a commitment to excellence, Dr. Weissman is dedicated to providing exceptional medical care to his patients. If you are looking for a skilled and compassionate doctor, you have come to the right place.
Comprehensive Medical Services
At Weissman Douglas M MD PA Facp, we offer a wide range of medical services to address your healthcare needs. Our comprehensive approach ensures that you receive personalized care and attention for your specific condition. From routine check-ups and preventive care to complex medical interventions, our team is equipped with the expertise and knowledge to deliver superior healthcare outcomes.
Specialized Treatment Areas
Cardiology
Internal Medicine
Gastroenterology
Endocrinology
Rheumatology
Exceptional Patient Care
At Weissman Douglas M MD PA Facp, we understand that visiting a doctor can sometimes be daunting. That is why we prioritize creating a warm and welcoming environment where you feel comfortable discussing your health concerns. Our compassionate staff is here to listen, support, and guide you throughout your medical journey.
State-of-the-Art Facilities
Our practice is equipped with state-of-the-art facilities and advanced medical technology to ensure accurate diagnoses and effective treatments. Dr. Douglas Weissman and his team stay up-to-date with the latest advancements in the medical field to provide you with the highest standard of care.
Meet Dr. Douglas Weissman
Dr. Douglas Weissman is a board-certified physician with a wealth of experience and expertise. He holds multiple certifications and is a member of esteemed medical associations. With a commitment to ongoing education, he strives to stay at the forefront of medical advancements, ensuring that his patients receive the best possible care.
Contact Us
Thank you for visiting the website of Dr. Weissman - Dr. Douglas Weissman. If you would like to schedule an appointment or have any questions, please feel free to contact our friendly staff at (954) 755-3374. We look forward to helping you achieve optimal health and well-being.