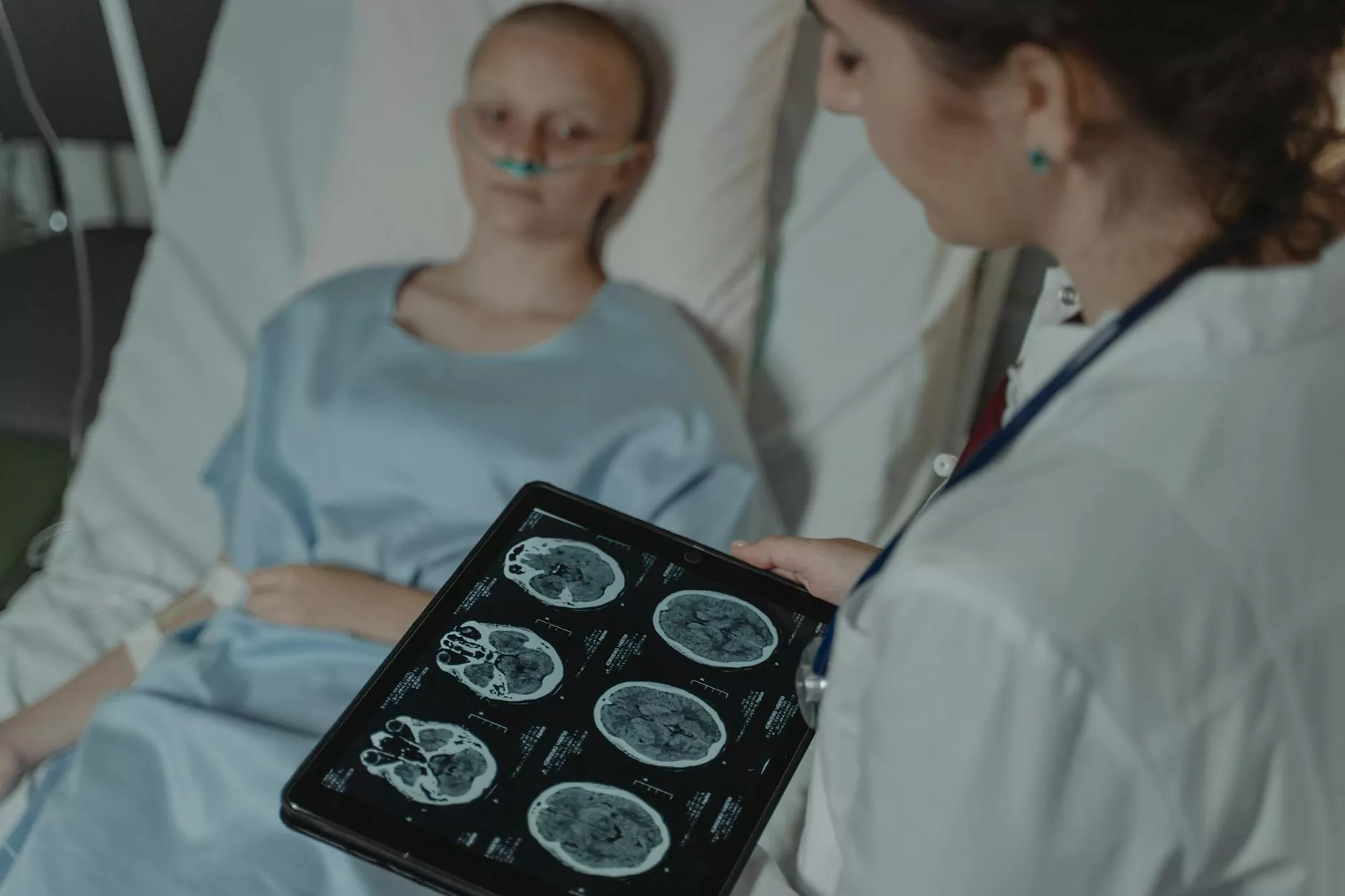 Welcome to Weissman Douglas M MD PA Facp, a trusted name in the health industry, dedicated to providing top-quality cancer screening services. With our advanced facilities and experienced team, we aim to offer comprehensive screening procedures that help in early detection and prevention of cancer.
Comprehensive Cancer Screening Services
At Weissman Douglas M MD PA Facp, we understand the significance of early cancer detection. Our comprehensive screening services cover a wide range of cancers, including breast cancer, prostate cancer, lung cancer, colorectal cancer, and more. With the latest technology and expertise, we ensure accurate results and personalized care for each patient.
Breast Cancer Screening
Our breast cancer screening program utilizes state-of-the-art mammography equipment to detect any abnormalities in the breast tissues. Our highly skilled radiologists carefully analyze the results, providing precise diagnoses and personalized recommendations for further treatment, if necessary.
Prostate Cancer Screening
With our advanced prostate cancer screening methods, we aim to detect any indications of prostate abnormalities at an early stage. Our expertise in prostate-specific antigen (PSA) testing, digital rectal exams, and ultrasound imaging ensures accurate results and enables proactive treatment and management plans.
Lung Cancer Screening
Our lung cancer screening program is designed to identify potential lung cancer risks in individuals with a history of smoking or other high-risk factors. By utilizing low-dose computed tomography (LDCT) scans, we can detect lung nodules and evaluate their potential malignancy, enabling timely intervention and monitoring.
Colorectal Cancer Screening
Colorectal cancer is a common form of cancer that can be successfully treated if caught early. Our comprehensive screening program includes colonoscopies and fecal occult blood tests (FOBT). These procedures help in identifying any abnormalities or precancerous polyps within the colon, allowing for immediate medical intervention.
Personalized Care and Expert Physicians
At Weissman Douglas M MD PA Facp, we prioritize patient care and strive to provide a comfortable and compassionate environment throughout the screening process. Our team of experienced physicians, oncologists, radiologists, and nursing staff are dedicated to ensuring your well-being and delivering accurate results.
Why Choose Weissman Douglas M MD PA Facp for Cancer Screening?
Choosing Weissman Douglas M MD PA Facp for your cancer screening needs comes with several advantages:
Extensive experience in cancer screening and diagnosis
Advanced technology and equipment for accurate results
Compassionate and personalized care from a skilled team
Comprehensive screening services for various types of cancer
Efficient and streamlined processes for minimal wait times
Collaboration with trusted specialists for further treatment, if required
Continual evaluation and improvement of our screening programs
Contact Us for Comprehensive Cancer Screening
If you are seeking reliable and advanced cancer screening services, choose Weissman Douglas M MD PA Facp for your needs. Our commitment to excellence ensures that you receive the highest standard of care and accurate results. Contact us today to schedule an appointment or to learn more about our services.