Family Doctor Punta Gorda - Weissman Douglas M MD PA Facp
Jul 3, 2021
Doctors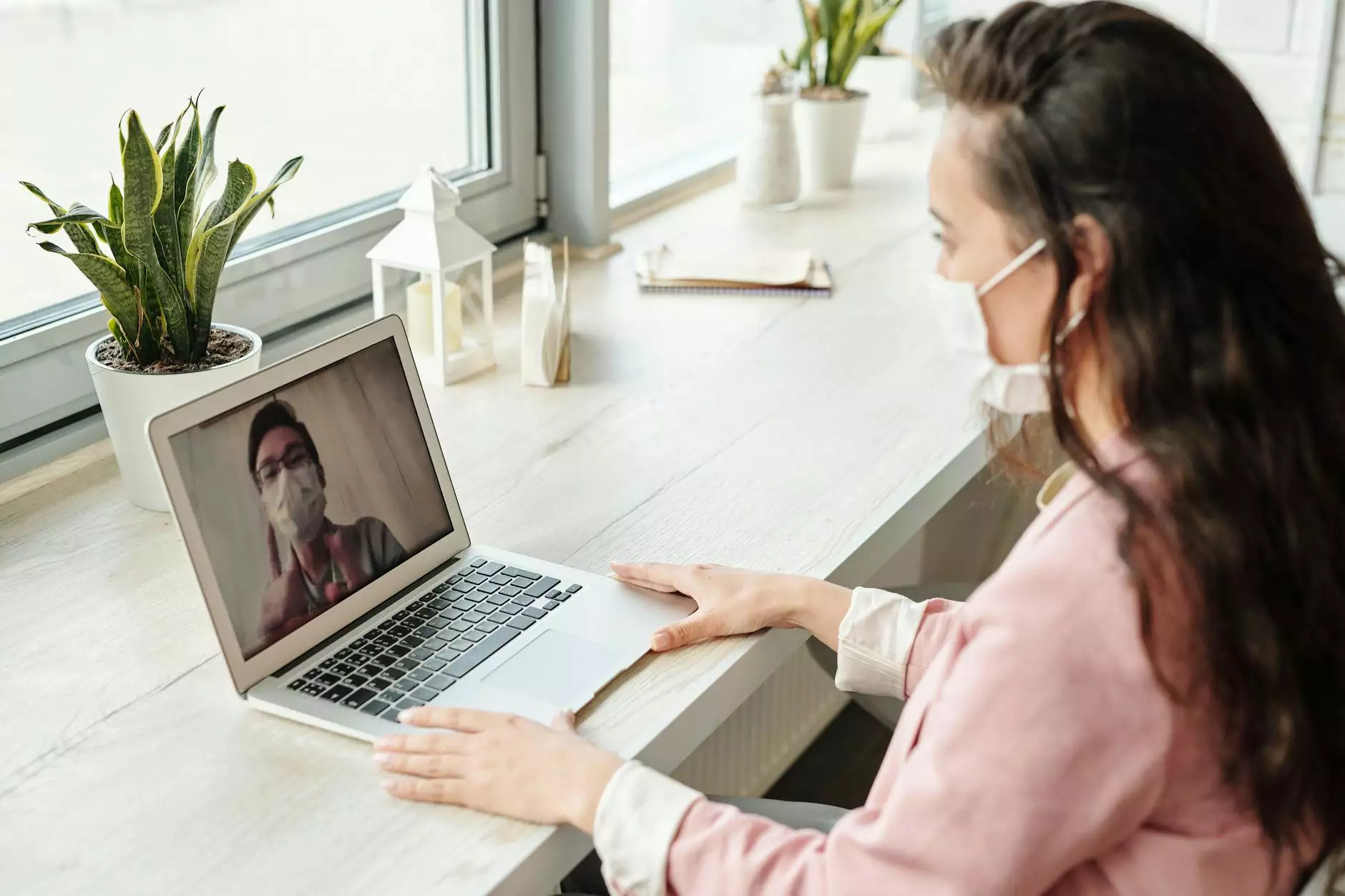 Comprehensive Healthcare Services in Punta Gorda
Welcome to Weissman Douglas M MD PA Facp, your trusted family doctor in Punta Gorda. With a commitment to providing exceptional healthcare services, our team of highly proficient and experienced doctors is dedicated to meeting the medical needs of individuals and families in the community.
Personalized Medical Care
At Weissman Douglas M MD PA Facp, we believe in delivering personalized medical care that takes into consideration the unique needs and preferences of each patient. We understand that no two individuals are the same, and thus, we strive to provide tailored treatment plans to promote optimal health and well-being.
Expertise and Experience
With years of experience in the field, our family doctors have gained extensive knowledge and expertise in various areas of medicine. From routine check-ups to preventive screenings, we offer a comprehensive range of healthcare services to address both acute and chronic conditions.
State-of-the-Art Facilities
At Weissman Douglas M MD PA Facp, we are proud to provide our patients with state-of-the-art facilities equipped with the latest medical technologies. Our advanced diagnostic equipment and tools allow for accurate and efficient diagnosis, ensuring timely and effective treatment.
Compassionate and Caring Staff
Our team of dedicated healthcare professionals is known for their compassionate and caring approach. We understand the importance of building trusting relationships with our patients, and strive to create a comfortable and welcoming environment for everyone who walks through our doors.
Comprehensive Health Services
We offer a wide range of healthcare services to cater to the diverse needs of our patients. Our services include but are not limited to:
General check-ups and physical examinations
Preventive screenings and vaccinations
Management of chronic conditions
Women's health and wellness
Men's health and wellness
Senior care and geriatric medicine
Pediatric care
Diagnostic testing and imaging
Minor surgical procedures
Referrals to specialists when needed
Contact Us Today
Your health is our priority, and we are dedicated to providing you and your family with the highest quality medical care in Punta Gorda. To schedule an appointment or learn more about our services, please contact our friendly staff at Weissman Douglas M MD PA Facp. We look forward to serving you and helping you achieve optimal health and well-being.