Welcome to Immigration Exams at Weissman Douglas M MD PA Facp
Aug 9, 2019
Services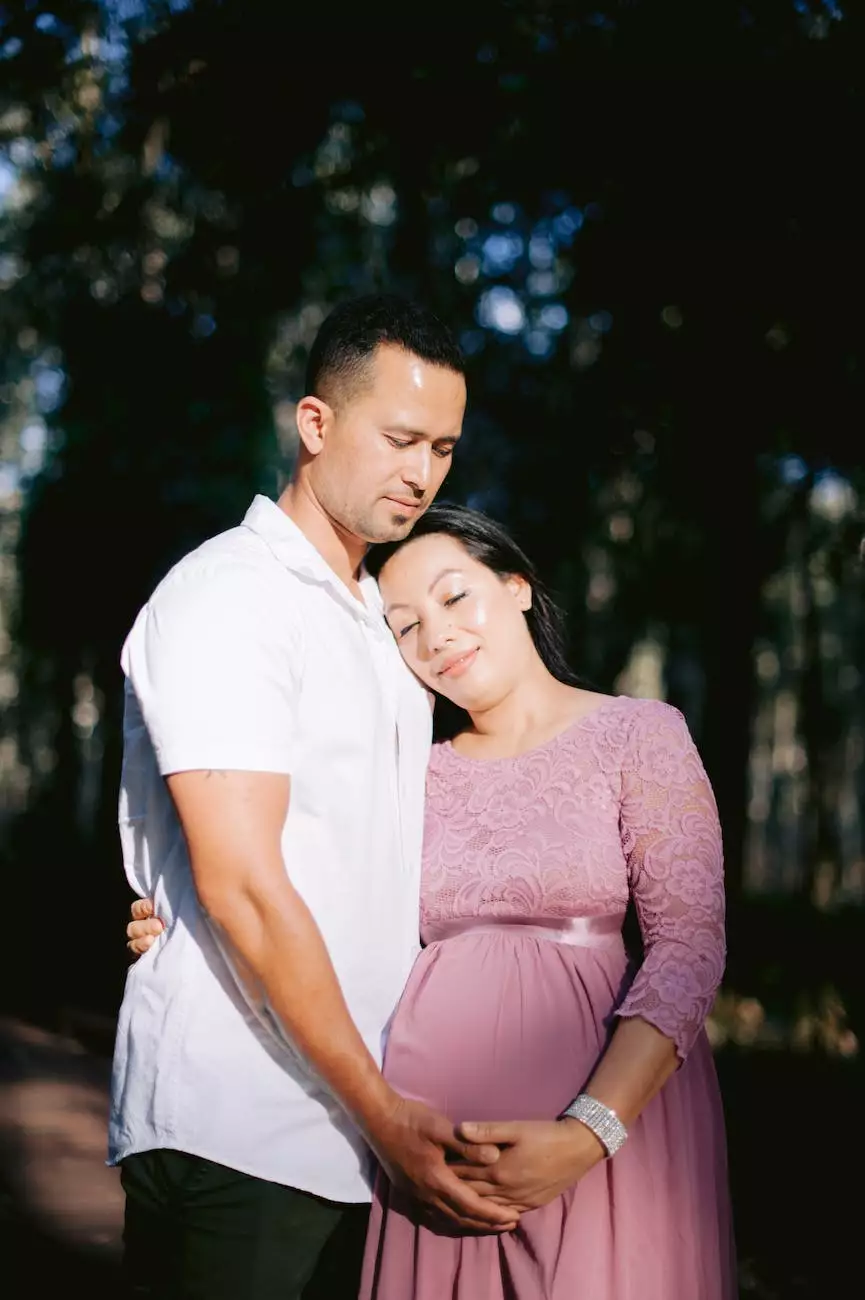 Comprehensive Immigration Exams in 21942 Edgewater, Maryland
If you are in need of immigration exams in 21942 Edgewater, Maryland, look no further than Weissman Douglas M MD PA Facp. As a leading family physician in the area, we specialize in providing thorough and detailed immigration exams for individuals and families.
Why Choose Us for Your Immigration Exams?
At Weissman Douglas M MD PA Facp, we understand the importance of accurate and comprehensive immigration exams. Our team of experienced and highly-skilled professionals is dedicated to helping you navigate the immigration process with ease.
When you choose us for your immigration exams, you can expect:
Expertise: Our family physician, Dr. Douglas Weissman, has years of experience in conducting immigration exams and is well-versed in the specific requirements and guidelines set by immigration authorities.
Comprehensive Exams: We offer comprehensive exams that include a thorough medical history review, physical examination, and any necessary vaccinations or screenings. Our goal is to ensure that your immigration exam meets all the necessary criteria for a successful application.
Individualized Care: We understand that each individual's situation is unique. That's why we take the time to listen to your specific needs and concerns, providing personalized care throughout the entire exam process.
Efficiency: We strive to provide efficient and timely services, recognizing the importance of meeting deadlines for immigration applications. Our streamlined processes and dedicated staff ensure that your exam results are delivered promptly.
Compassionate Approach: Our team takes pride in offering compassionate care to all our patients. We understand that immigration exams can be a stressful process, and we are here to support you every step of the way.
What to Expect During Your Immigration Exam
When you schedule an immigration exam with Weissman Douglas M MD PA Facp, you can expect a thorough and efficient process. Here is an overview of what to expect during your exam:
Medical History Review: Our team will review your medical history, including any pre-existing conditions or relevant medical documentation you may have.
Physical Examination: Dr. Douglas Weissman will conduct a comprehensive physical examination, assessing your overall health and addressing any concerns.
Vaccinations and Screenings: Depending on your individual situation, our team may administer necessary vaccinations or screenings as required by immigration authorities.
Medical Report: After completing the necessary examinations and screenings, we will provide you with a detailed medical report that meets the requirements for immigration applications.
Contact Us for Your Immigration Exam Today
If you are in need of immigration exams in 21942 Edgewater, Maryland, Weissman Douglas M MD PA Facp is here to help. Our dedicated team will ensure that your immigration exam is conducted with the utmost professionalism and attention to detail. Contact us today to schedule an appointment and take the first step in your immigration journey.
Disclaimer: The information provided on this website does not constitute legal advice. It is for informational purposes only and should not be used as a substitute for consultation with an immigration attorney or authorized immigration representative.