Welcome to Aquavida - Gulfview Medical Institute
Jun 21, 2023
Doctors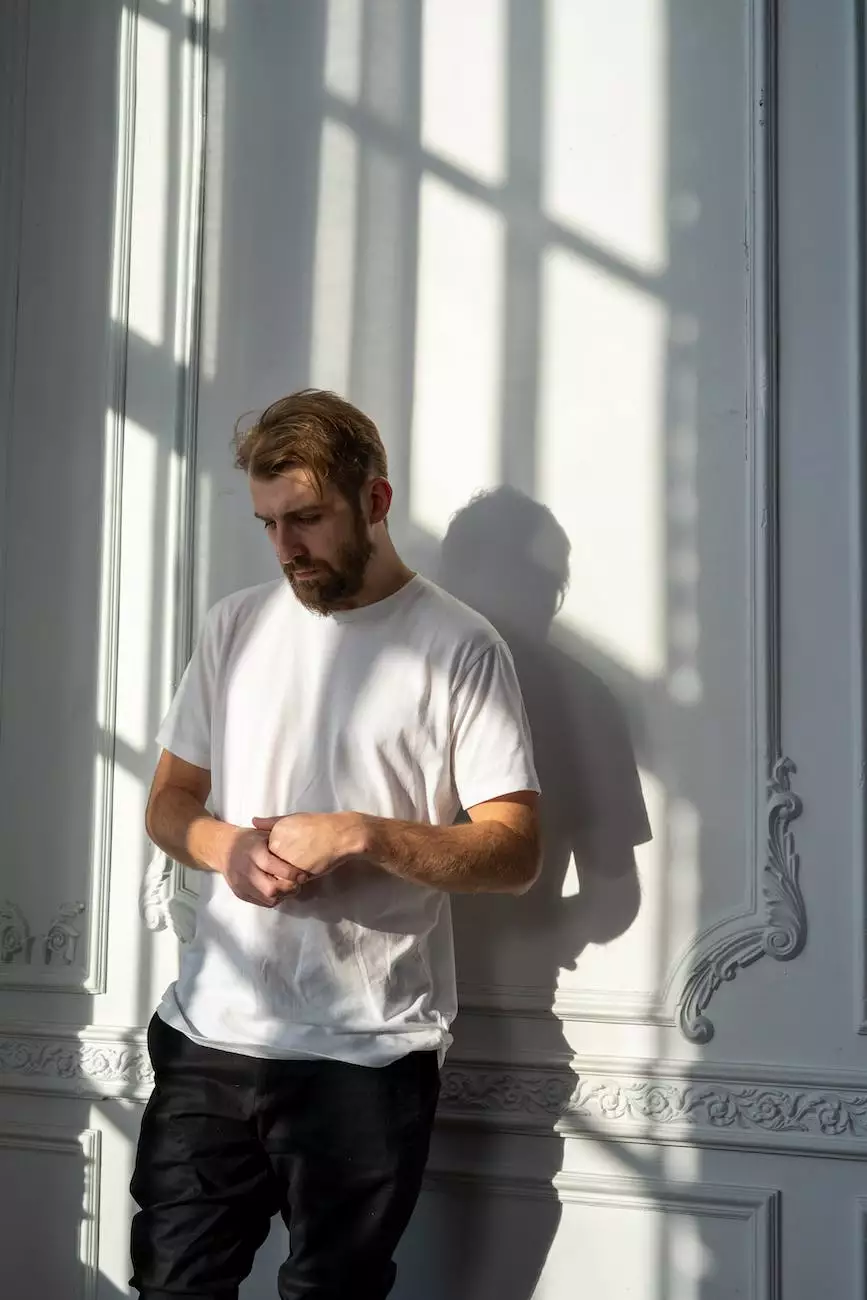 Aquavida - Gulfview Medical Institute, a subsidiary of Weissman Douglas M MD PA Facp, is a renowned healthcare center dedicated to providing excellent medical care in the health industry. With a focus on family medicine, we aim to cater to the diverse healthcare needs of individuals and families in our community.
Comprehensive Healthcare Services
At Aquavida - Gulfview Medical Institute, we prioritize your health and well-being. Our team of dedicated medical professionals led by Dr. Douglas Weissman, a board-certified family physician, is committed to delivering comprehensive healthcare services.
Family Medicine
We specialize in family medicine, offering a wide range of medical services for individuals of all age groups, from infants to the elderly. Our expertise extends to preventive care, acute and chronic illness management, immunizations, and routine check-ups. We believe in fostering strong doctor-patient relationships, ensuring personalized and compassionate care tailored to your unique needs.
Primary Care
As your primary care provider, we play a crucial role in your overall health management. We provide comprehensive primary care services that include preventive screenings, health assessments, health promotion, and disease prevention. Our goal is to empower you to achieve optimum health through evidence-based practices and proactive healthcare management.
Specialized Care
In addition to our primary care services, we offer specialized care in various areas such as:
Geriatrics: We understand the unique healthcare needs of older adults and offer specialized care to promote healthy aging and improve quality of life.
Chronic Disease Management: Our team excels in managing chronic conditions such as diabetes, hypertension, heart disease, and more, ensuring comprehensive care and disease prevention.
Women's Health: We provide women with personalized care, including routine screenings, prenatal care, family planning, and menopause management.
Men's Health: We address common concerns specific to men, offering preventive healthcare, screenings, and treatment for conditions such as prostate health and sexual health.
Adolescent Care: Our team is well-equipped to address the healthcare needs of adolescents, providing preventive care, vaccinations, counseling, and support during this crucial stage of development.
Why Choose Aquavida - Gulfview Medical Institute?
When it comes to your health, you deserve the best. Here's why Aquavida - Gulfview Medical Institute stands out:
Expertise and Experience
With Dr. Douglas Weissman leading our practice, you can rest assured that you are in capable hands. Dr. Weissman brings years of experience, expertise, and a genuine passion for delivering high-quality healthcare services.
Compassionate Care
We understand that visiting a healthcare provider can sometimes be anxiety-inducing. That's why we strive to create a warm and welcoming environment where you feel comfortable expressing your concerns. Our friendly staff and compassionate approach will ensure you receive the care you deserve.
Advanced Technology
Our commitment to innovation drives us to stay at the forefront of medical advancements. We utilize state-of-the-art technology and evidence-based practices to provide accurate diagnoses and personalized treatment plans.
Patient Education
We believe in empowering our patients through education. We take the time to explain medical conditions, treatment options, and preventive measures, ensuring you have the knowledge and tools to make informed decisions about your health.
Convenient Location
Located in Gulfview, our medical institute offers convenience and accessibility. We understand that your time is valuable, and we strive to provide efficient and timely healthcare services to accommodate your busy schedule.
Contact Us Today
Don't compromise when it comes to your health. Experience the exceptional care offered at Aquavida - Gulfview Medical Institute. Contact our friendly team today to schedule an appointment or learn more about our comprehensive healthcare services.
Remember, your well-being is our top priority, and we are here to guide you every step of the way on your journey to optimum health.