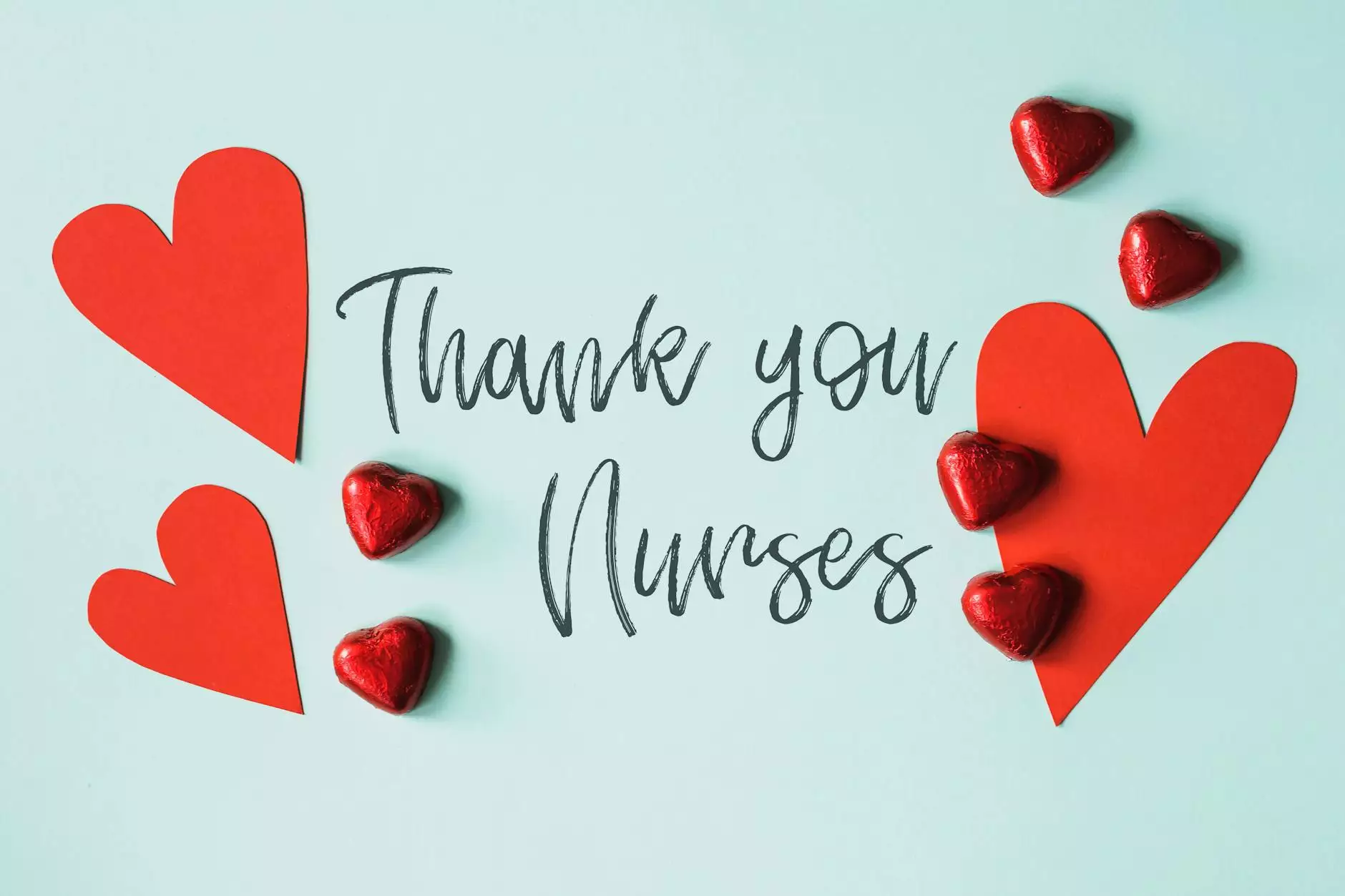 Welcome to Weissman Douglas M MD PA Facp's Our Team page! We take immense pride in introducing you to our exceptional team members who are committed to providing the highest quality care and innovation in the health industry.
Meet Our Dedicated Professionals
At Weissman Douglas M MD PA Facp, we understand that our team members play a pivotal role in delivering excellent healthcare services. With years of experience and expertise in their respective fields, our professionals are driven by a shared passion for improving the lives of our patients.
1. Dr. Douglas Weissman - Founder and Medical Director
Dr. Douglas Weissman, the esteemed Founder and Medical Director of Weissman Douglas M MD PA Facp, is a highly regarded physician in the health community. With a commitment to excellence and a strong focus on patient care, Dr. Weissman leads our team with unmatched expertise and strategic vision.
2. Dr. Emily Adams - Internal Medicine Specialist
Dr. Emily Adams is our dedicated Internal Medicine Specialist. With her extensive knowledge and experience, she ensures that our patients receive comprehensive and personalized medical care. Dr. Adams is known for her compassionate approach and relentless commitment to improving the health and well-being of each individual.
3. Dr. Michelle Carter - Cardiologist
Dr. Michelle Carter, our highly qualified Cardiologist, specializes in diagnosing and treating cardiovascular diseases. With her exceptional attention to detail and advanced medical techniques, she provides the best possible cardiovascular care to our patients. Dr. Carter's expertise, combined with her compassionate nature, creates a welcoming environment for all who seek her assistance.
4. Dr. James Davis - Orthopedic Surgeon
Dr. James Davis, our skilled Orthopedic Surgeon, is dedicated to resolving musculoskeletal conditions and improving the quality of life for our patients. With a focus on cutting-edge surgical techniques and a compassionate approach, Dr. Davis delivers optimal outcomes and helps our patients regain their mobility and well-being.
Providing Exceptional Care
Our team at Weissman Douglas M MD PA Facp is committed to delivering exceptional care, investing in the latest medical advancements, and continuously expanding our knowledge to meet the evolving needs of our patients. We strive to create a comfortable and supportive environment where patients feel heard, understood, and respected.
At the core of our approach is a patient-centric philosophy. We believe in taking the time to listen to our patients' concerns, thoroughly explaining medical conditions and treatment options, and involving them in their healthcare decisions. This collaborative approach cultivates trust and empowers our patients to actively participate in their journey towards better health.
Embracing Innovation
Weissman Douglas M MD PA Facp is committed to staying at the forefront of medical innovation. Our team consistently explores new advancements, technologies, and research to ensure that our patients benefit from the latest breakthroughs in the healthcare industry. We integrate evidence-based practices into our treatment plans and utilize state-of-the-art facilities to provide the highest level of care.
Contact Us
If you would like to schedule an appointment or have any questions regarding our services, we encourage you to reach out to our friendly team. We are here to assist you and guide you towards optimal health and well-being.
Thank you for visiting our Our Team page. We look forward to welcoming you to Weissman Douglas M MD PA Facp and providing you with exceptional care.