Men's Health Services - Weissman Douglas M MD PA Facp
Jun 26, 2019
Services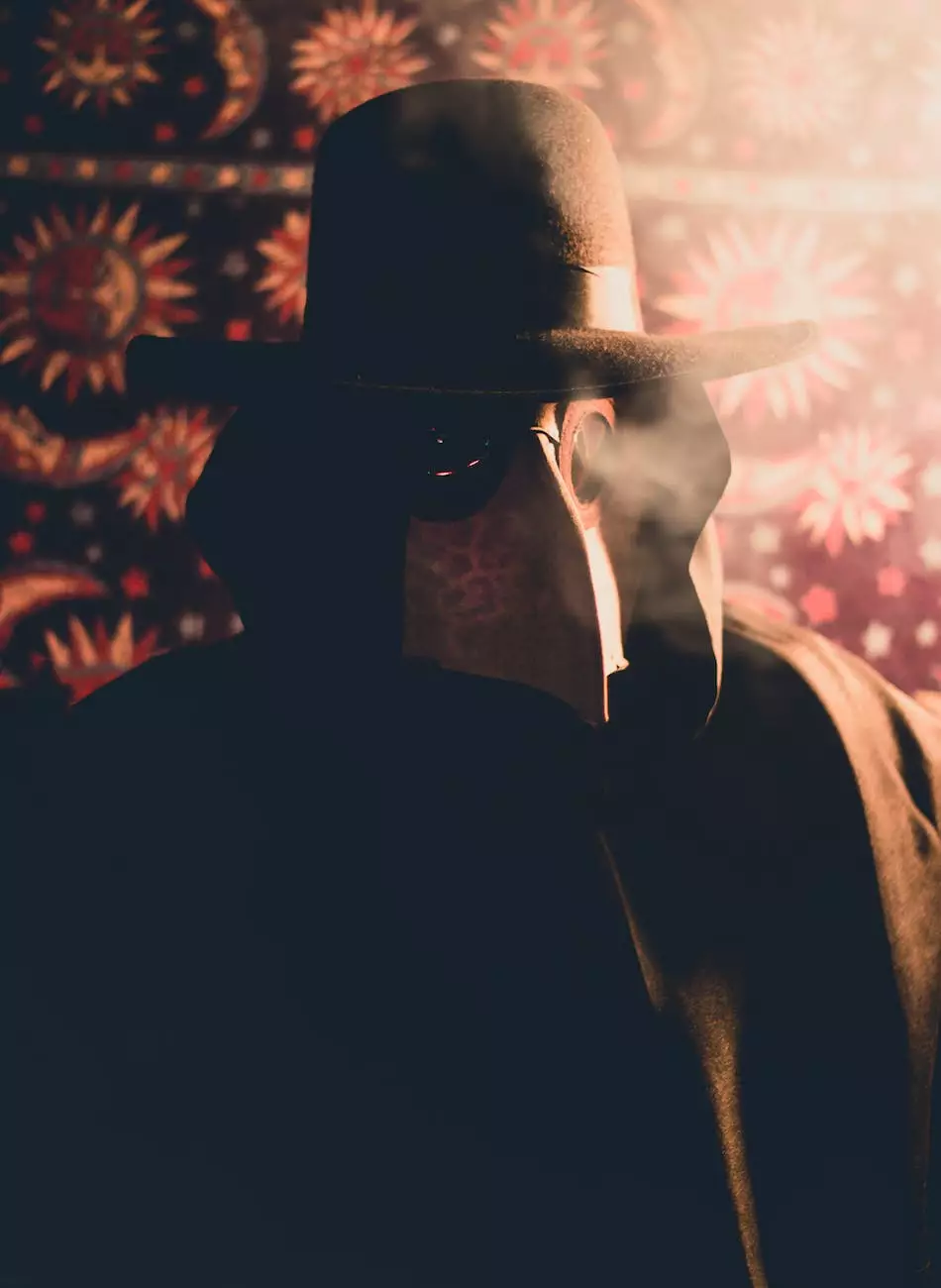 Welcome to Men's Health, the top destination for high-quality healthcare services tailored specifically for men. At Weissman Douglas M MD PA Facp, we understand the unique health concerns and needs of men, and our team of dedicated professionals is here to provide you with comprehensive and personalized care.
Comprehensive Men's Healthcare Solutions
Our expertise in men's health allows us to offer a wide range of services, ensuring that all of your healthcare needs are met in one convenient location. Whether you require routine check-ups, preventive care, or specialized treatments, we have you covered.
1. Men's Wellness Examinations
Regular wellness examinations are essential for maintaining optimal health and preventing potential issues before they become serious. Our experienced healthcare professionals will assess your overall health, screen for common conditions, and provide personalized recommendations for maintaining and improving your well-being.
2. Hormone Replacement Therapy
As men age, hormonal imbalances can occur, leading to various symptoms and health concerns. Our hormone replacement therapy is designed to restore balance and alleviate symptoms related to low testosterone levels, including fatigue, decreased libido, mood changes, and more. Through a customized treatment plan, we can help you regain your vitality and improve your quality of life.
3. Sexual Health and Erectile Dysfunction
We understand the sensitive nature of sexual health concerns, and our compassionate team is committed to providing discreet and effective solutions. Whether you're experiencing erectile dysfunction, premature ejaculation, or other related issues, our specialists will work closely with you to identify the underlying causes and develop tailored treatment options to help you regain confidence and enhance your sexual wellness.
4. Prostate Health
Prostate health is a significant concern for men as they age. Our comprehensive approach to prostate health includes routine screenings, early detection of prostate conditions, and personalized treatment plans tailored to each patient. Our goal is to help you maintain a healthy prostate and reduce the risk of prostate cancer and other related conditions.
5. Weight Management
Weight management plays a crucial role in overall health and well-being. Our team can provide you with personalized, evidence-based strategies to help you reach and maintain a healthy weight, improve your body composition, and reduce the risk of obesity-related health complications.
Why Choose Men's Health - Weissman Douglas M MD PA Facp?
At Men's Health - Weissman Douglas M MD PA Facp, we pride ourselves on delivering exceptional care centered around your specific needs. Here's why you should choose our services:
Expertise: Our team consists of highly skilled professionals with extensive experience in men's health, ensuring you receive the highest standard of care.
Comprehensive Approach: We offer a wide range of services, providing comprehensive solutions to address all of your healthcare needs in one place.
Personalized Care: We understand that every patient is unique, and we tailor our treatments and recommendations to suit your individual health goals and concerns.
Confidentiality: We prioritize your privacy and maintain strict confidentiality to ensure a comfortable and discreet healthcare experience.
Collaborative Partnership: We believe in building a strong patient-provider relationship based on trust and open communication, empowering you to actively participate in your healthcare decisions.
Contact Us Today for Exceptional Men's Healthcare
Don't compromise on your health. Contact Men's Health - Weissman Douglas M MD PA Facp today to schedule an appointment and experience the highest level of care tailored specifically for men. Our friendly team is ready to assist you on your journey towards optimal health and well-being.
© 2022 Weissman Douglas M MD PA Facp | Men's Health Services | All rights reserved.