Schedule Appointment with Weissman Douglas M MD PA Facp
Nov 30, 2017
Appointments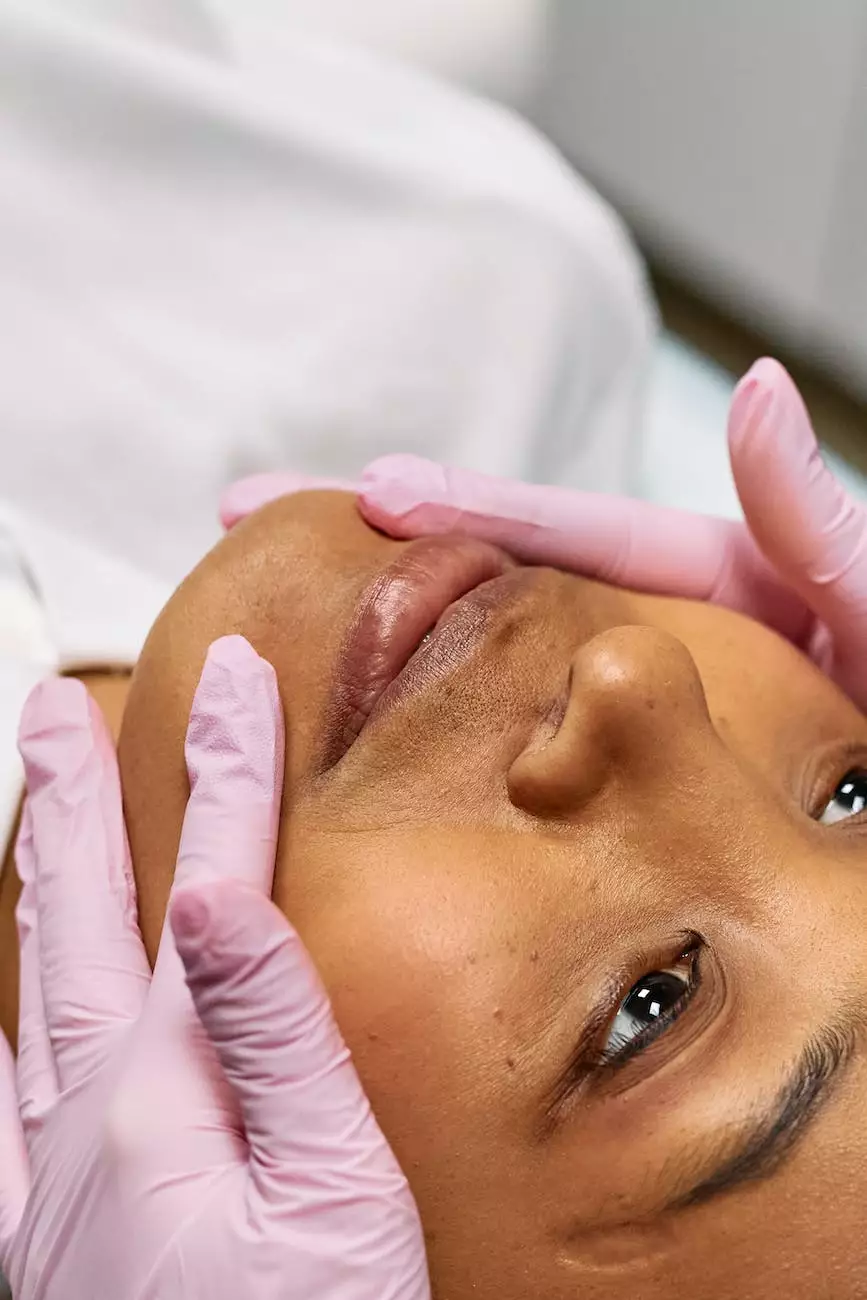 About Weissman Douglas M MD PA Facp
Welcome to Weissman Douglas M MD PA Facp, a leading healthcare provider in the health industry. We are dedicated to delivering outstanding patient care, state-of-the-art treatments, and personalized solutions to ensure optimal health and well-being for every individual we serve.
Comprehensive Health Services
At Weissman Douglas M MD PA Facp, we offer a wide range of comprehensive health services to address all your healthcare needs. Our highly skilled and experienced medical professionals are committed to providing top-notch care, utilizing the latest advancements in medical technology.
Preventive Care
Prevention is key to maintaining good health. Our preventive care services focus on early detection, regular check-ups, and vaccinations to help prevent illnesses and identify any potential health concerns before they become serious issues. We prioritize your overall well-being and strive to keep you healthy.
Diagnostic Testing
Accurate diagnosis forms the foundation of effective treatment. Our advanced diagnostic testing procedures enable our team to identify and understand your health conditions accurately. With cutting-edge technology and a thorough analysis of your results, we can develop a personalized treatment plan tailored to your specific needs.
Treatment and Management
Our team of expert healthcare professionals is dedicated to providing comprehensive treatment and management options for a variety of health conditions. We stay up-to-date with the latest research and employ evidence-based practices to ensure the highest quality of care. Your well-being is our top priority, and we work closely with you to create a customized treatment plan.
Specialized Services
In addition to our general health services, Weissman Douglas M MD PA Facp offers a range of specialized services designed to address specific medical concerns. From chronic disease management to specialized consultations, we have the expertise and resources to provide exceptional care to patients with unique needs.
Why Choose Weissman Douglas M MD PA Facp?
When it comes to your health, you deserve nothing but the best. Here are a few reasons why you should choose Weissman Douglas M MD PA Facp for your healthcare needs:
Experience
With years of experience in the field, our medical professionals have honed their skills and expertise. You can trust that you are in capable hands and will receive the highest standard of care.
Personalized Approach
We understand that each individual is unique, and that's why we prioritize a personalized approach to your healthcare. We take the time to listen to your concerns, understand your medical history, and develop a tailored treatment plan that suits your specific needs.
State-of-the-Art Facilities
Weissman Douglas M MD PA Facp is equipped with state-of-the-art facilities and cutting-edge technology to ensure accurate diagnosis and effective treatment. Our modern infrastructure facilitates a seamless experience for our patients, promoting comfort and convenience.
Compassionate Care
We believe in treating our patients with compassion, empathy, and respect. Our friendly staff strives to create a warm and welcoming environment where you feel comfortable discussing your health concerns.
Convenient Scheduling
We understand that your time is valuable, and we strive to make the scheduling process as convenient as possible. You can easily schedule your appointment with Weissman Douglas M MD PA Facp through our user-friendly online booking system or by contacting our dedicated staff.
Contact Us to Schedule Your Appointment
Take the first step towards optimized health and well-being by scheduling an appointment with Weissman Douglas M MD PA Facp today. Our team is dedicated to providing exceptional care tailored to your unique needs. Contact us now to book your appointment and embark on your journey to better health.