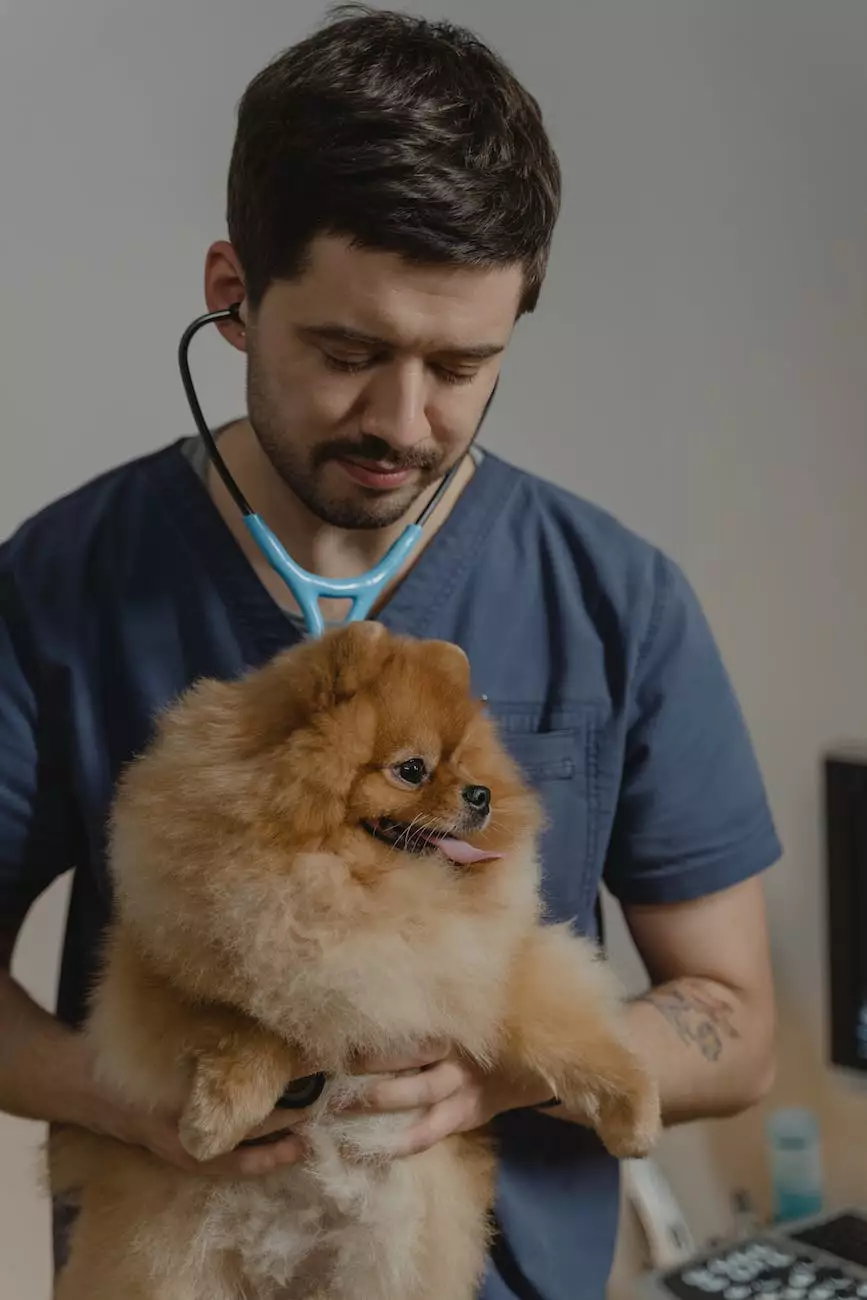 Introduction
Welcome to Weissman Douglas M MD PA Facp - Ultrasounds, your trusted source for high-quality ultrasound imaging. With extensive experience, our team of experts is dedicated to providing accurate and detailed ultrasounds to help diagnose and manage various health conditions. Using state-of-the-art technology, we ensure that you receive the highest standard of care.
Our Services
At Weissman Douglas M MD PA Facp, we offer a comprehensive range of ultrasound services to meet your specific healthcare needs. Our skilled technologists and physicians work together to deliver exceptional results. Some of the ultrasounds we provide include:
Abdominal ultrasounds
Pelvic ultrasounds
Obstetric ultrasounds
Vascular ultrasounds
Thyroid ultrasounds
Cardiac ultrasounds
Musculoskeletal ultrasounds
Whether you require an ultrasound for diagnostic purposes or to monitor a specific condition, we have the expertise and resources to tailor our services to your unique requirements.
The Importance of Ultrasounds
Ultrasounds are a non-invasive imaging technique that uses soundwaves to produce images of internal structures. They play a crucial role in diagnosing and monitoring various health conditions. Here are a few reasons why ultrasounds are essential:
Accurate Diagnosis: Ultrasounds provide detailed images, enabling healthcare professionals to effectively diagnose and treat conditions such as gallstones, ovarian cysts, and tumors.
Prenatal Care: Obstetric ultrasounds help monitor the development of the fetus during pregnancy, ensuring the health and well-being of both the mother and the baby.
Vascular Assessment: Vascular ultrasounds help assess blood flow, detect blockages, and evaluate the risk of conditions such as deep vein thrombosis or peripheral artery disease.
Guided Procedures: Ultrasounds can be used to guide various medical procedures, including biopsies, cyst aspirations, and joint injections, ensuring precise and accurate targeting.
Non-Radiation Imaging: Unlike X-rays and CT scans, ultrasounds do not involve radiation, making them a safer option, especially for pregnant women and children.
Why Choose Weissman Douglas M MD PA Facp?
When it comes to your healthcare, you deserve the best. Here are some reasons why Weissman Douglas M MD PA Facp stands out:
Experience: With years of experience in the field, our team has the expertise to deliver accurate and reliable ultrasound results.
Advanced Technology: We utilize state-of-the-art ultrasound equipment to ensure the highest quality imaging and diagnostic capabilities.
Compassionate Care: We understand that undergoing medical procedures can be stressful. Our friendly and compassionate staff strives to provide a comfortable and supportive environment for all patients.
Collaborative Approach: Our skilled technologists work closely with our board-certified physicians to analyze and interpret the ultrasound images, ensuring accurate diagnosis and treatment plans.
Convenient Location: We are conveniently located and offer flexible scheduling options to accommodate your busy lifestyle.
Contact Us
If you require a high-quality ultrasound, do not hesitate to contact Weissman Douglas M MD PA Facp. We are dedicated to providing exceptional care and delivering accurate results to our patients. Schedule an appointment today and take the first step towards optimal health.
Weissman Douglas M MD PA Facp - Ultrasounds 123 Main Street City, State Zip Code Phone: 123-456-7890 Email: [email protected]