Flight Physicals FAQs - Punta Gorda
Aug 12, 2021
FAQs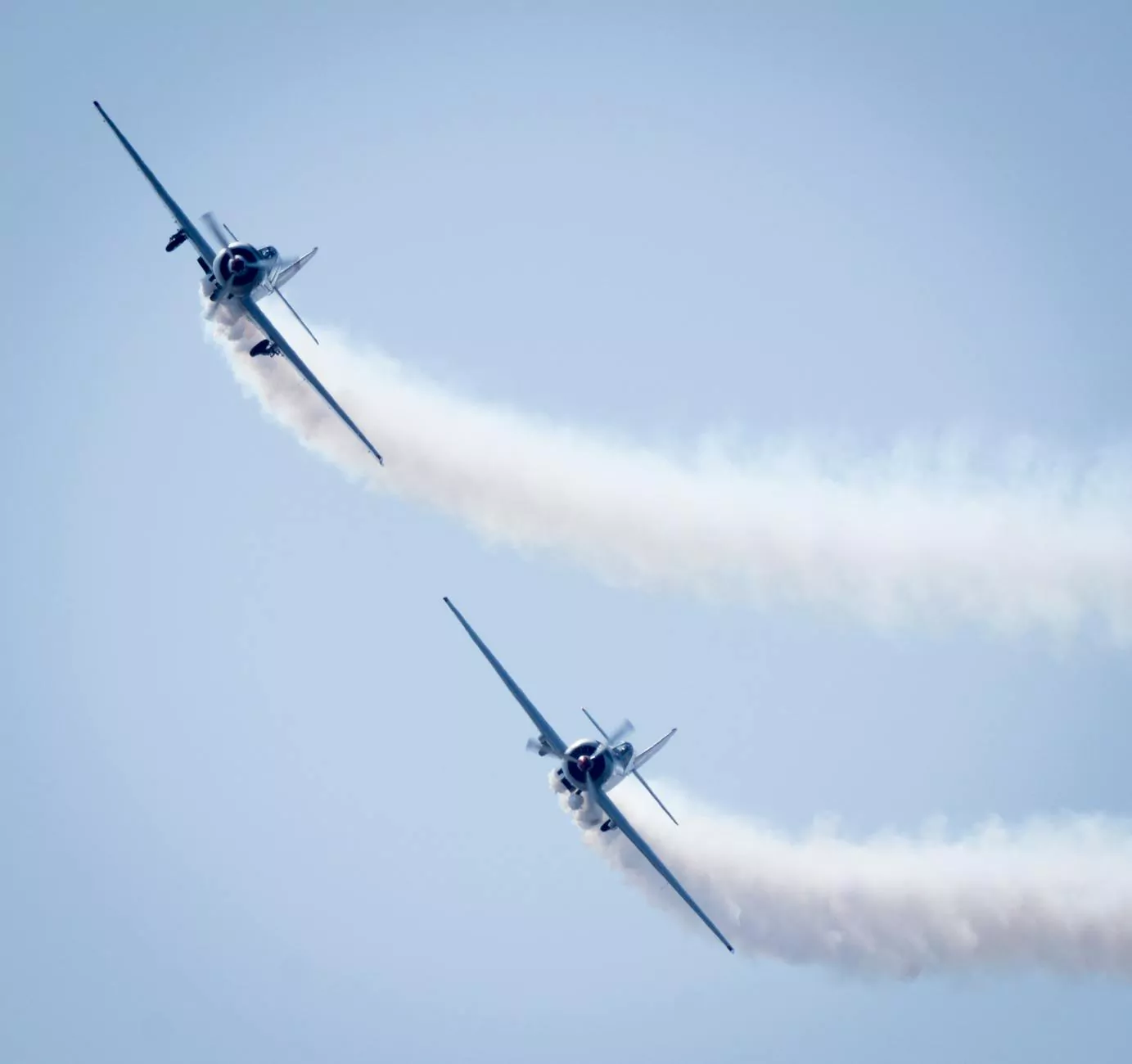 What Are Flight Physicals?
Flight physicals are medical examinations conducted to ensure the safety and well-being of pilots and aviation professionals. These comprehensive evaluations assess an individual's medical fitness to operate an aircraft.
The Importance of Flight Physicals
Flight physicals play a crucial role in aviation safety. By assessing various aspects of an individual's health, these exams help identify potential risks or conditions that may affect a pilot's performance during flight. They contribute to maintaining the highest standards of safety in the aviation industry.
Flight Physicals Requirements
Before scheduling a flight physical, it is important to be aware of the requirements imposed by aviation authorities. These requirements vary depending on the class of medical certificate required and the specific country's regulations.
First-Class Medical Certificate
A first-class medical certificate is required for airline transport pilots and is subjected to the most stringent standards. To obtain or renew a first-class medical certificate, the applicant must meet certain criteria related to medical history, physical fitness, and vision requirements.
Second-Class Medical Certificate
A second-class medical certificate is required for commercial pilots. The eligibility criteria for this certificate are slightly less strict than those for a first-class medical certificate.
Third-Class Medical Certificate
A third-class medical certificate is required for private pilots. The requirements for this certificate are less stringent compared to the first and second-class certificates, but it is still important to meet the necessary criteria for a safe flying experience.
Flight Physicals Procedures
The flight physicals process typically involves a series of comprehensive assessments conducted by a qualified aviation medical examiner. During the examination, the medical examiner will evaluate various aspects such as:
Medical history
Physical examination
Vision and hearing tests
Cardiovascular assessment
Neurological evaluation
Urinalysis
Blood tests
The process ensures that the pilot or aviation professional meets the necessary medical fitness standards required for safe operational performance.
Common Flight Physicals FAQs
1. How often do I need to undergo a flight physical?
The frequency of flight physicals depends on the class of medical certificate held. First-class medical certificates are generally valid for 12 months, while second-class certificates are valid for up to 24 months. Third-class medical certificates, on the other hand, are valid for 60 months for pilots under the age of 40, and 24 months for pilots aged 40 and above.
2. Are there any specific health conditions that may disqualify me from obtaining a medical certificate?
Several health conditions or medications may disqualify individuals from obtaining or renewing a medical certificate. These conditions may include but are not limited to cardiovascular diseases, epilepsy, severe hearing loss, certain visual impairments, substance abuse disorders, and psychiatric illnesses. It is important to consult with an aviation medical examiner to determine your eligibility.
3. Can I still fly if I have a specific health condition?
Depending on the severity and nature of the health condition, accommodations may be possible. In some cases, individuals may be required to undergo further evaluations or provide additional medical documentation before being deemed fit to fly.
4. How do I choose an aviation medical examiner?
When choosing an aviation medical examiner, it is important to select a qualified professional who is knowledgeable about aviation medicine. Look for an examiner who is designated by the aviation authority and has experience conducting flight physicals.
5. Can I complete my flight physicals at Weissman Douglas M MD PA Facp?
Yes, at Weissman Douglas M MD PA Facp, we offer comprehensive flight physicals conducted by our expert team of aviation medical examiners. We prioritize your safety and well-being, and our dedicated staff is committed to providing high-quality healthcare services for all your aviation-related medical needs.
For more information about flight physicals or to schedule an appointment, please contact our Punta Gorda office. Our friendly staff will be happy to assist you.