Gem Stem - Gulfview Medical Institute - Family Physician
Aug 30, 2022
Doctors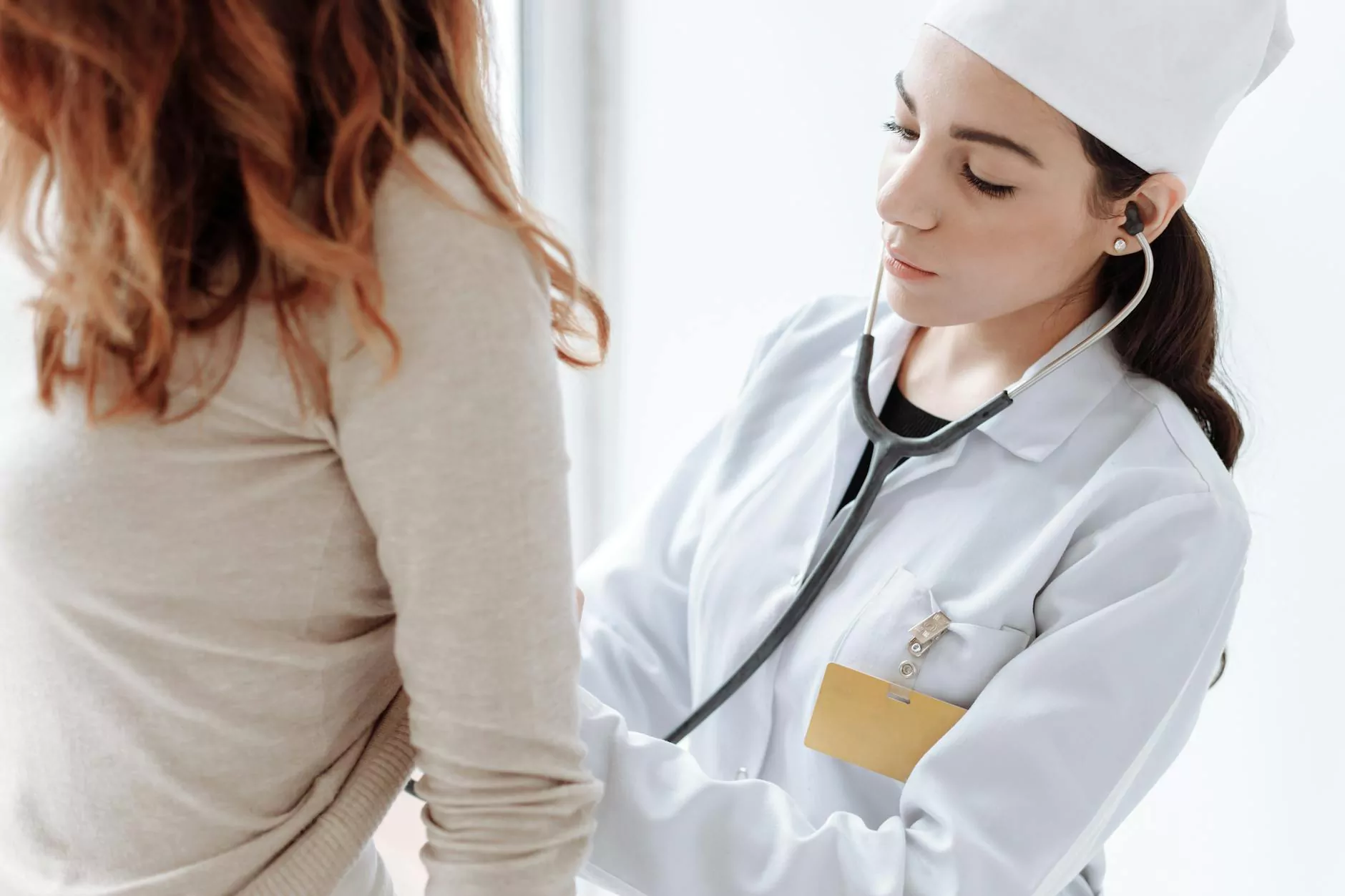 Discover the Benefits of Gem Stem
Welcome to the world of Gem Stem, where cutting-edge technology meets personalized care. At Gulfview Medical Institute, our dedicated team, led by Dr. Douglas Weissman, MD, FACP, is committed to providing the highest quality healthcare services. With our focus on family medicine and a patient-centered approach, we strive to provide comprehensive, compassionate, and individualized care to our valued patients.
Why Gem Stem Stands Out
Unlike traditional medical approaches, Gem Stem harnesses the power of regenerative medicine to enhance your body's natural healing abilities. Our team utilizes state-of-the-art stem cell therapies, combined with advanced medical techniques, to address a wide range of health conditions and promote long-lasting wellness.
Comprehensive Services Offered
At Gem Stem - Gulfview Medical Institute, we offer an extensive range of services to cater to your unique healthcare needs:
1. Stem Cell Therapy
Experience the transformative potential of stem cell therapy. Our team of experts specializes in stem cell treatments that can help with a variety of conditions, including but not limited to:
Joint Pain and Arthritis
Orthopedic Injuries
Neurological Disorders
Autoimmune Conditions
Cardiovascular Diseases
And more
2. Functional Medicine
Discover a holistic approach to healthcare through functional medicine. Our team addresses the root causes of your health concerns to restore balance and optimize your overall well-being. From comprehensive diagnostic testing to personalized treatment plans, we are committed to empowering you on your journey towards optimal health.
3. Preventive Care
We believe in the power of preventive care to keep you healthy and thriving. Our proactive approach focuses on early detection, regular screenings, and lifestyle modifications to minimize risks and promote longevity. By investing in preventive measures, we aim to prevent health issues before they arise, ensuring a higher quality of life for our patients.
Patient-Centered Approach
At Weissman Douglas M MD PA Facp, we prioritize building strong relationships with our patients. We understand the importance of open communication, empathy, and trust in delivering excellent medical care. Our team takes the time to listen to your concerns, answer your questions, and provide personalized guidance in navigating your treatment options. We are dedicated to ensuring your comfort, well-being, and satisfaction throughout your healthcare journey.
Experience Excellence in Healthcare
Choosing the right healthcare provider is crucial for your well-being. At Gem Stem - Gulfview Medical Institute, you can expect:
Comprehensive and individualized care plans
Cutting-edge treatments and therapies
Highly experienced and skilled medical professionals
A warm and welcoming environment
State-of-the-art facilities
A commitment to your overall health and wellness
Experience the difference that Gem Stem can make in your life. Contact Weissman Douglas M MD PA Facp today to schedule your initial consultation and embark on your journey towards optimal health.
Conclusion
Gem Stem - Gulfview Medical Institute, led by Dr. Douglas Weissman, is a trusted destination for comprehensive healthcare services. Our commitment to excellence, cutting-edge treatments, and personalized care sets us apart in the field of regenerative medicine. Discover the potential of Gem Stem today and experience a new level of health and well-being.