Weissman Douglas M MD PA Facp - Family Doctor Punta Gorda
Aug 21, 2019
Contact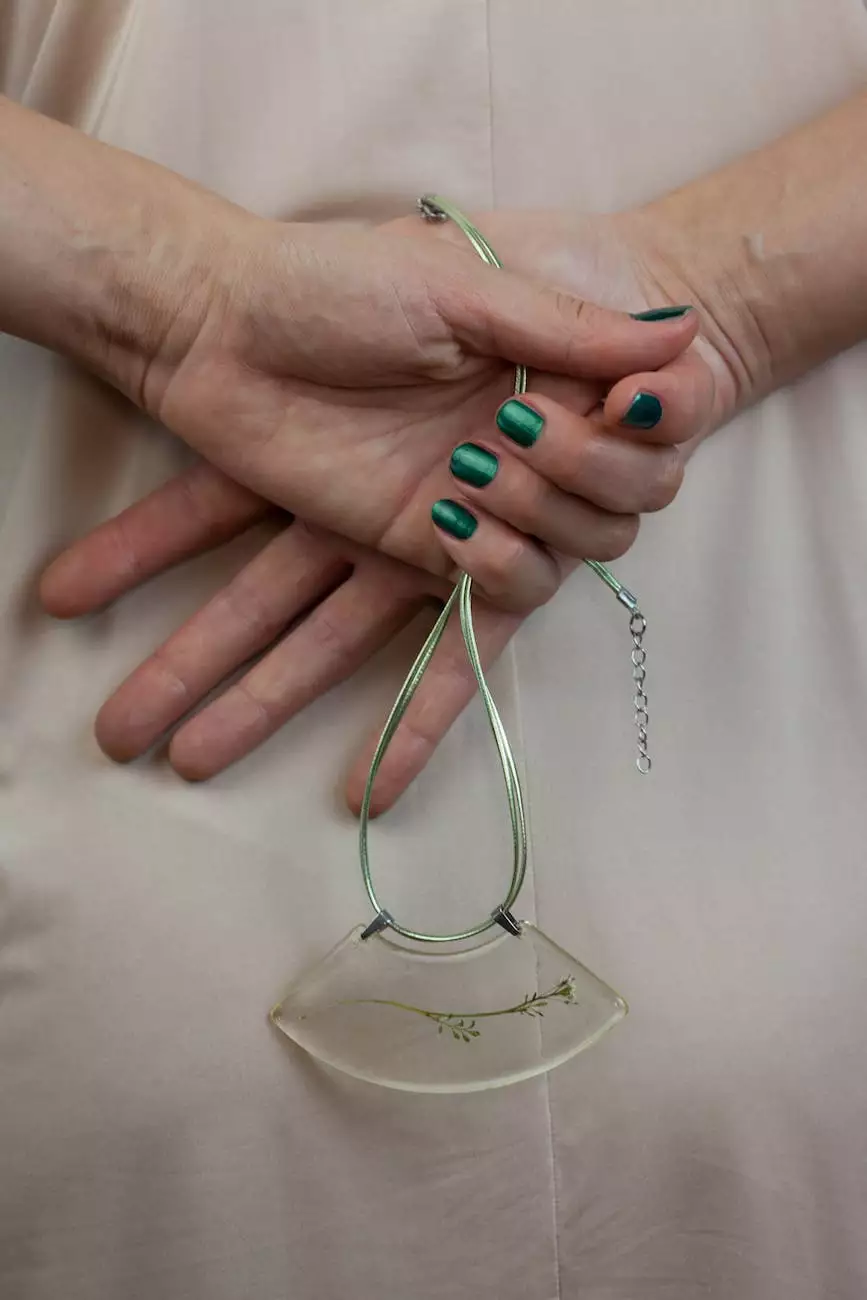 Privacy Policy
Your Privacy matters
At Weissman Douglas M MD PA Facp, we prioritize the privacy and security of our patients. This Privacy Policy lays out how we collect, use, and protect your personal information when you visit our website or interact with our services. We are committed to ensuring the confidentiality of your data and strive to maintain your trust.
Information We Collect
When you navigate through our website, we may collect certain information for various purposes, including improving our services and tailoring them to your needs. The information we collect may include:
Personal identification details (such as name, contact information, and date of birth) provided voluntarily by you through our website or during your visits to our clinic.
Health-related details that you share with us in order to assist us in providing you with the best medical care.
Demographic information such as geographical location, preferences, and interests, which help us enhance our services.
Website analytics data, such as your IP address, browser type, and device information.
Any other information relevant to patient care and communication.
How We Use Your Information
The information we collect is primarily used to understand your medical needs, provide appropriate treatments, and improve our healthcare services. Additionally, we may use your information for the following purposes:
To personalize your experience and tailor our services to better suit your needs.
To communicate with you effectively, whether it's to respond to inquiries, provide updates, or send important notifications.
To understand your preferences and send you relevant information about our clinic, promotions, or new services.
To improve our website, products, and services based on analysis and feedback from our patients.
To ensure compliance with legal and regulatory requirements governing healthcare providers.
Data Security and Confidentiality
We take data security seriously and employ industry-standard measures to protect your personal information from unauthorized access, disclosure, alteration, or destruction. We have implemented robust technical and administrative safeguards to maintain the confidentiality and integrity of your data.
Sharing Your Information
As a medical practice, we may need to share your information with trusted third-party service providers and healthcare professionals strictly for legitimate purposes related to your medical care and treatment. However, we do not sell, trade, or rent your personal information to any other parties for marketing or non-medical purposes.
Your Rights and Choices
As our valued patient, you have certain rights concerning your personal information:
Access: You have the right to request access to, or copies of, the personal information we hold about you.
Correction: You can request to correct any inaccurate or incomplete information we have about you.
Erasure: In certain circumstances, you have the right to request the deletion of your personal data.
Restriction: You have the right to request the restriction of processing your personal information, under certain conditions.
Objection: You can object to the processing of your personal information, in certain cases.
Contact Us
If you have any queries, concerns, or requests regarding your privacy or the handling of your personal information, please don't hesitate to reach out to us. We are here to address any issues and maintain transparency.
Weissman Douglas M MD PA Facp Address: 123 Example Street, Punta Gorda, FL 12345 Phone: 555-123-4567 Email: [email protected]