Meet Our Team
Sep 18, 2019
About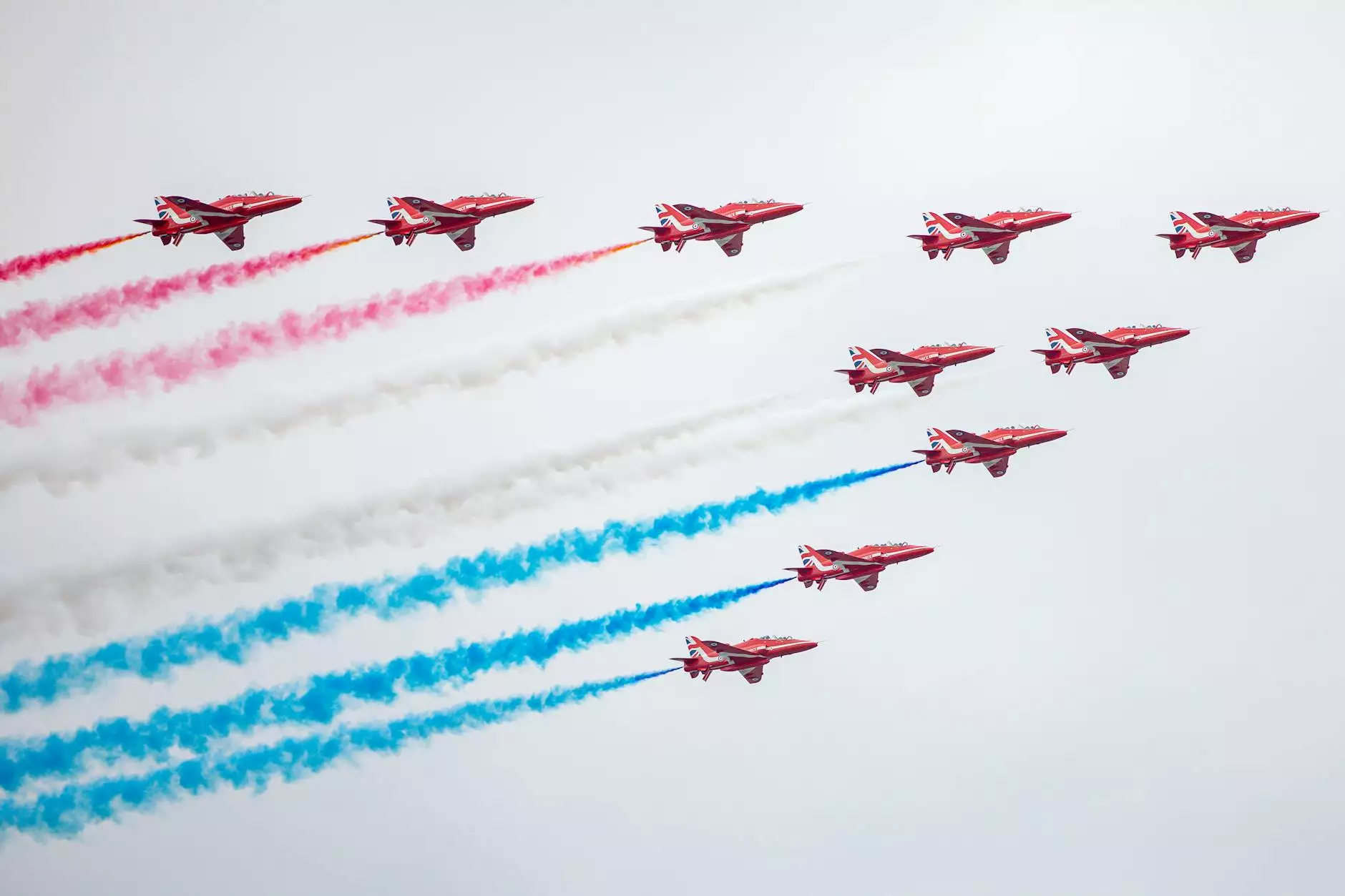 Welcome to the page dedicated to introducing you to the exceptional team at Weissman Douglas M MD PA Facp. Our team consists of highly skilled professionals in the health industry who are committed to providing the best care possible. We take pride in offering a wide range of services and expertise to our patients, ensuring their well-being and satisfaction.
Our Expert Professionals
At Weissman Douglas M MD PA Facp, we believe in the power of a strong team. Each member of our team brings a unique set of skills and experiences, contributing to the overall excellence of our services. Our professionals are dedicated to continuous learning and staying up-to-date with the latest advancements in the health industry.
Dr. Douglas Weissman
Dr. Douglas Weissman is a highly respected and experienced medical doctor specializing in internal medicine. With over 20 years of experience, Dr. Weissman has built a reputation for his expertise and compassionate patient care. He is committed to maintaining the highest standard of medical excellence and ensuring the well-being of all his patients.
Dr. Mary Johnson
Dr. Mary Johnson is a board-certified specialist in cardiology and has been practicing for more than a decade. She is highly knowledgeable in the field of heart health and has a passion for helping patients achieve optimal cardiovascular wellness. Dr. Johnson's dedication and expertise make her an invaluable member of our team.
Dr. Emily Roberts
Dr. Emily Roberts is a renowned psychiatrist with extensive experience in mental health care. She specializes in providing personalized treatment plans to individuals of all ages, ensuring their mental well-being. Dr. Roberts is committed to creating a safe and supportive environment for her patients, helping them lead fulfilling and balanced lives.
Comprehensive Care and Services
At Weissman Douglas M MD PA Facp, we offer a wide range of comprehensive care and services to address all your health needs. Whether you require routine check-ups, specialized treatments, or guidance on preventive care, our team is here to help you every step of the way.
Preventive Care
Prevention is the key to maintaining good health, and our team is dedicated to providing preventive care services that can help you live a healthy life. From vaccinations to health screenings, we prioritize proactive approaches to ensure early detection and prevention of potential health issues.
Specialized Treatments
Our team is equipped with the latest medical technologies and expertise to offer specialized treatments for various health conditions. Whether you require specialized cardiac care, personalized mental health treatments, or management of chronic diseases, our professionals are here to provide the best possible care.
Continuity of Care
At Weissman Douglas M MD PA Facp, we understand the importance of continuity in healthcare. Our team collaborates effectively to ensure seamless transitions between different levels of care. We work closely with you to create a personalized treatment plan that suits your unique needs, ensuring you receive consistent and high-quality care.
Patient-Centric Approach
Our team strongly believes in a patient-centric approach to healthcare. We prioritize creating a warm and welcoming environment where patients feel comfortable and confident. We understand that every patient is unique, and we strive to provide individualized care that addresses your specific concerns and goals.
Effective Communication
Clear and effective communication is vital for a positive patient experience. Our team actively listens to your concerns, provides comprehensive explanations, and encourages open dialogue. We are committed to fostering a supportive and trusting relationship, ensuring that you feel heard and involved in your healthcare decisions.
Continued Support
We are dedicated to providing ongoing support to our patients throughout their healthcare journey. Whether it's providing additional resources, offering guidance on lifestyle modifications, or answering any questions you may have, our team is here to support you every step of the way. Your well-being is our top priority.
Contact Our Team
If you're looking for exceptional healthcare delivered by a team of dedicated professionals, contact us at Weissman Douglas M MD PA Facp today. We are ready to assist you and provide the care you deserve. Your health and well-being are our highest priorities.
Remember, at Weissman Douglas M MD PA Facp, you're not just a patient; you're a valued member of our healthcare family. We look forward to meeting you and providing outstanding care tailored to your individual needs.