We Are Members of Privia Medical Group
Jan 19, 2022
Doctors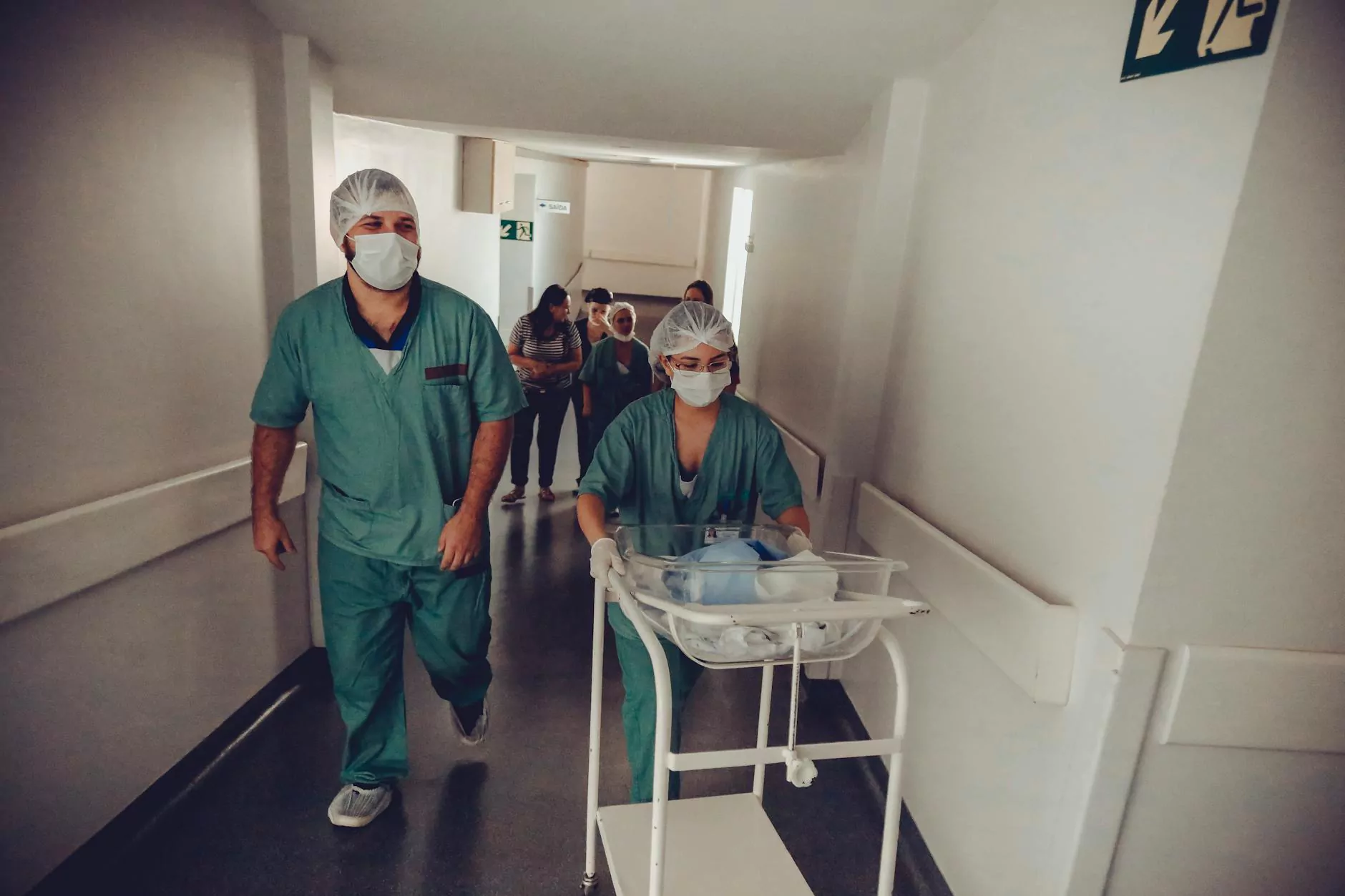 Comprehensive Healthcare Services by Weissman Douglas M MD PA Facp
Welcome to the website of Weissman Douglas M MD PA Facp, a leading medical practice in the field of Health. We are proud to be members of Privia Medical Group, which enables us to provide our patients with the highest quality healthcare services and a patient-centered approach.
A Trusted Name in Health
With years of experience and a dedicated team of medical professionals, Weissman Douglas M MD PA Facp has established itself as a trusted name in the field of Health. Our focus is on delivering exceptional care to our patients, and our affiliation with Privia Medical Group further enhances our ability to meet the diverse healthcare needs of our community.
Compassionate Care Tailored to Your Needs
At Weissman Douglas M MD PA Facp, we understand that no two patients are the same. That's why our approach to healthcare is personalized and tailored to your individual needs. Our team of highly skilled physicians and staff are committed to providing comprehensive medical care that is compassionate, evidence-based, and centered around you.
Comprehensive Medical Services
As members of Privia Medical Group, we are able to offer a wide range of medical services to our patients. From preventive care and general wellness checks to specialized treatments and chronic disease management, we are equipped to address all of your healthcare needs.
Primary Care
Our primary care services encompass routine check-ups, vaccinations, screenings, and health education. We believe in fostering long-term relationships with our patients, providing continuity of care and guiding them towards optimal health and wellness.
Specialized Medical Care
In addition to primary care, we provide specialized medical care in various areas including cardiology, endocrinology, gastroenterology, and more. Our dedicated specialists work together to ensure a multidisciplinary approach to your healthcare, delivering accurate diagnoses and effective treatment plans.
Chronic Disease Management
If you are living with a chronic condition, our team is here to support you every step of the way. We offer comprehensive chronic disease management services aimed at improving your quality of life and helping you better manage your condition.
Preventive Care and Lifestyle Medicine
Prevention is a crucial aspect of maintaining good health. Through our preventive care and lifestyle medicine programs, we empower our patients to make positive changes in their lives, preventing the onset of diseases and promoting overall well-being.
A Collaborative Approach to Healthcare
As members of Privia Medical Group, we are part of a larger network of top-tier physicians and healthcare providers. This collaboration allows us to tap into a wealth of knowledge and expertise, ensuring that our patients receive the highest standard of care.
Contact Us for Exceptional Healthcare Services
If you are looking for comprehensive medical care in the field of Health, Weissman Douglas M MD PA Facp is here for you. As members of Privia Medical Group, we are committed to delivering exceptional healthcare services that prioritize your well-being. Contact us today to schedule an appointment or to learn more about our practice.