Immigration Exams FAQs - Punta Gorda
Jul 5, 2019
FAQs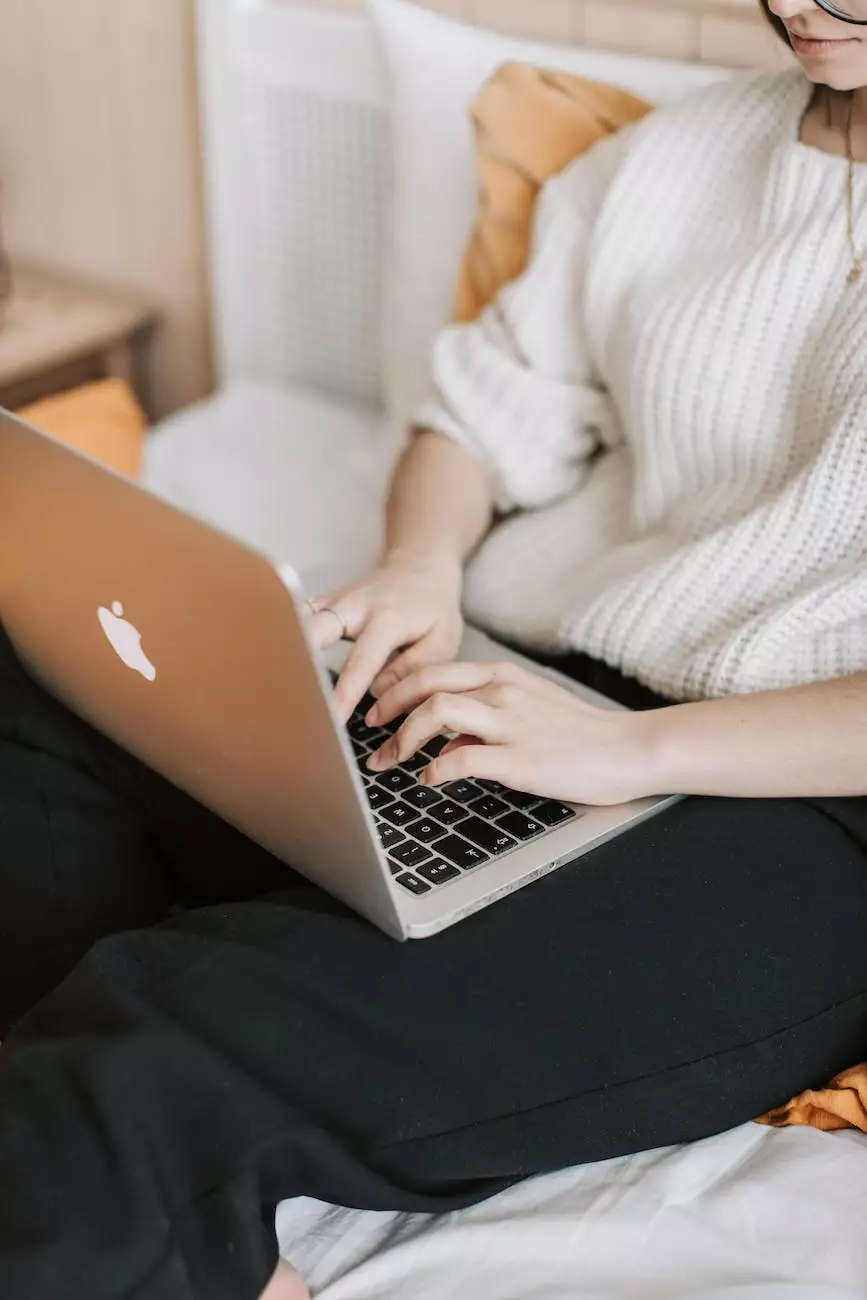 Frequently Asked Questions about Immigration Exams
If you are planning to immigrate to the United States, you may be required to undergo an immigration exam. At Weissman Douglas M MD PA Facp, we understand that this can be a complex and confusing process. That's why we have put together this comprehensive list of frequently asked questions to help you navigate through the requirements and procedures involved.
What is an Immigration Exam?
An immigration exam, also known as a medical exam, is a mandatory requirement for many individuals seeking to immigrate to the United States. It is conducted to determine the individual's health status and ensure that they do not pose a public health risk. The exam is performed by a designated civil surgeon, authorized by the U.S. Citizenship and Immigration Services (USCIS).
Who Needs to Take an Immigration Exam?
The requirement to take an immigration exam varies based on the immigration category and age. Generally, anyone applying for an immigration visa or green card through family-based or employment-based immigration must undergo a medical exam. The exam is also required for certain nonimmigrant visa applicants and refugees seeking entry into the country.
What does the Immigration Exam Include?
The immigration exam typically includes a thorough medical history review, physical examination, and screening tests. The civil surgeon will evaluate your overall health, check for communicable diseases, administer vaccinations as required by the U.S. government, and complete the necessary documentation needed for your immigration application.
What Documents Do I Need for the Immigration Exam?
When attending the immigration exam, it's essential to bring all the required documents to ensure a smooth process. The documents typically include a valid passport or other government-issued identification, vaccination records, and any relevant medical records you may have. It's also advisable to bring a completed Form I-693, Report of Medical Examination and Vaccination Record.
How Long is the Immigration Exam Valid?
The validity of the immigration exam varies depending on the purpose of your visit and the requirements set by the USCIS. In most cases, the exam results are valid for up to two years. However, some nonimmigrant visa categories may have shorter validity periods.
How Much Does the Immigration Exam Cost?
The cost of the immigration exam can vary depending on various factors such as the location of the exam, the services provided, and any additional tests required. It's important to contact our clinic directly to get accurate information about the costs involved.
How Can I Prepare for the Immigration Exam?
Preparing for the immigration exam can help ensure a smooth and efficient process. Some tips to prepare for the exam include:
Gather all the necessary documents in advance
Make a list of any previous medical conditions or treatments
Get a good night's sleep before the exam
Bring any prescription medications you are currently taking
Follow any specific instructions provided by our clinic
How Can Weissman Douglas M MD PA Facp Help?
At Weissman Douglas M MD PA Facp, we specialize in providing comprehensive immigration exams in Punta Gorda. Our experienced civil surgeon, Dr. Douglas Weissman, is authorized by the USCIS to conduct thorough medical evaluations for immigration purposes. We understand the significance of this process and are committed to ensuring a comfortable and efficient experience for our patients.
If you have any further questions or need to schedule an immigration exam, please contact us at Weissman Douglas M MD PA Facp. Our knowledgeable staff will be happy to assist you.