COVID-19 Testing at Weissman Douglas M MD PA Facp
Nov 30, 2019
Services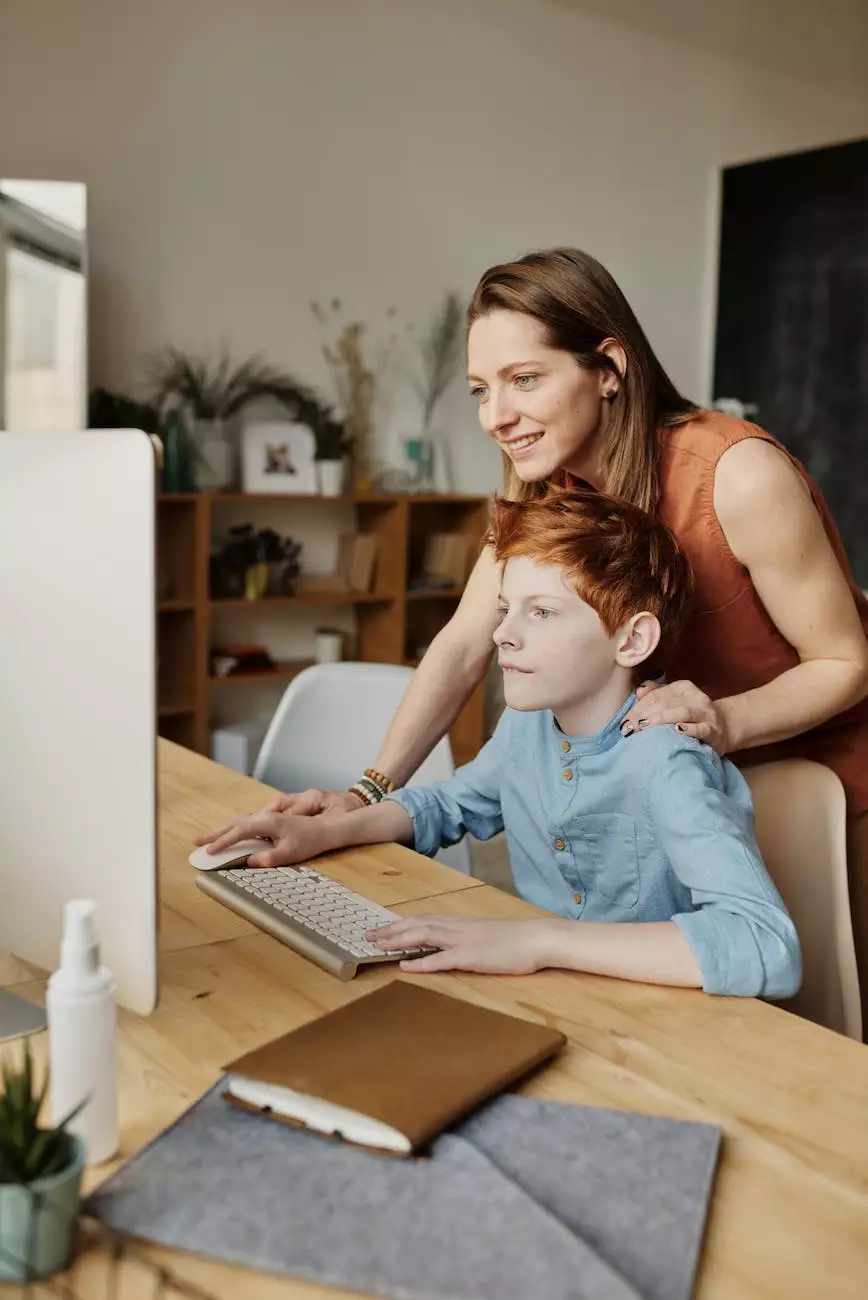 Providing Reliable COVID-19 Testing Services
Welcome to Weissman Douglas M MD PA Facp, your trusted family physician in 21942 Edgewater. We understand the importance of reliable COVID-19 testing in these challenging times. Our dedicated team is here to provide you with comprehensive testing services to ensure your peace of mind and the safety of your loved ones.
Why COVID-19 Testing is Crucial
The COVID-19 pandemic has significantly impacted people around the world. Testing plays a critical role in managing and controlling the spread of the virus. By getting tested, you can detect infections early, help prevent further transmission, and protect yourself and your community.
At Weissman Douglas M MD PA Facp, we offer state-of-the-art COVID-19 testing services to help individuals, families, and businesses navigate through these unprecedented times. Our team of experienced healthcare professionals utilizes the latest testing methods, ensuring accurate and timely results.
Comprehensive COVID-19 Testing Options
We understand that each person's testing needs may vary, which is why we provide a range of COVID-19 testing options to suit different situations. Our comprehensive testing services include:
Diagnostic Testing: Our diagnostic tests, such as PCR tests, are designed to detect an active COVID-19 infection. These tests can accurately identify the presence of the virus in your system.
Rapid Antigen Testing: With our rapid antigen testing, you can obtain quick results in just a matter of minutes. These tests are highly effective in identifying the virus during its early stages.
Antibody Testing: Antibody tests help determine if you have previously been infected with COVID-19. These tests detect the presence of antibodies in your blood, indicating past exposure to the virus.
Travel Testing: Planning a trip? Our travel testing services ensure compliance with travel requirements. We offer convenient testing options to provide you with the necessary documentation for a safe and worry-free journey.
Why Choose Weissman Douglas M MD PA Facp for COVID-19 Testing?
When it comes to COVID-19 testing, choosing a trusted and reliable healthcare provider is crucial. Here are a few reasons why Weissman Douglas M MD PA Facp should be your top choice:
Experience and Expertise: With years of experience in the healthcare industry, our team has the expertise to provide accurate and reliable testing services.
State-of-the-Art Facilities: We have invested in advanced testing facilities, ensuring the highest standards of quality and precision in our testing procedures.
Compassionate Care: At Weissman Douglas M MD PA Facp, we prioritize patient care and satisfaction. Our team is committed to providing compassionate and personalized service to every individual.
Timely and Accurate Results: We understand the importance of timely results. Our streamlined testing process ensures that you receive your results as quickly and accurately as possible.
Strict Safety Measures: Your safety is our utmost priority. We follow strict sanitization and safety protocols to provide a safe environment for testing.
Schedule Your COVID-19 Test Today
Don't hesitate to prioritize your health and the health of those around you. Contact Weissman Douglas M MD PA Facp today to schedule your COVID-19 test. Our friendly team will assist you in selecting the appropriate test based on your needs and provide guidance throughout the testing process. With our reliable testing services, you can have peace of mind knowing that you are taking the necessary steps to protect yourself and your loved ones.