Rae Ann High, APRN, AGP-BC, AANP
Aug 13, 2021
Doctors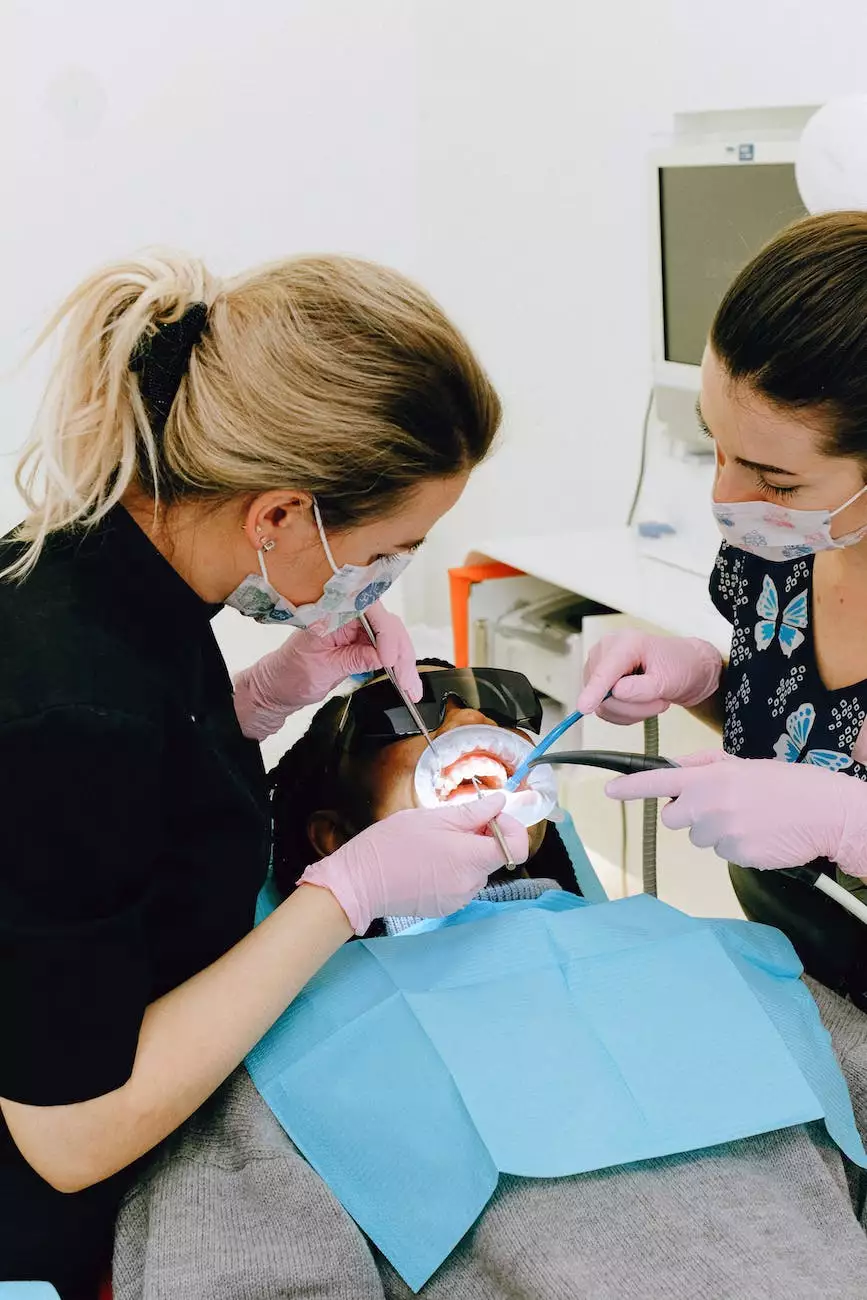 Welcome to the page of Rae Ann High, APRN, AGP-BC, AANP, a highly skilled healthcare professional at Weissman Douglas M MD PA Facp, specializing in providing exceptional healthcare services in the field of Health. With her extensive experience and expertise, Rae Ann High is dedicated to ensuring the well-being and optimal health of her patients.
Qualifications and Expertise
Rae Ann High holds the designation of APRN (Advanced Practice Registered Nurse) and is Board-Certified as an AGP-BC (Adult-Gerontology Primary Care Nurse Practitioner) by the American Nurses Credentialing Center. She is also a proud member of the AANP (American Association of Nurse Practitioners).
Having completed rigorous academic and clinical training, Rae Ann High has gained comprehensive knowledge and proficiency in delivering primary healthcare services to individuals across various age groups. Her dedication to staying up-to-date with the latest advancements in the healthcare industry allows her to provide her patients with the most effective and evidence-based treatments available.
Services Offered
Rae Ann High offers a wide range of healthcare services tailored to meet the unique needs of her patients. She provides comprehensive primary care services, including preventive care, health screenings, vaccinations, and management of chronic conditions. With her compassionate approach, she strives to develop strong patient-provider relationships based on trust and open communication.
As an AGP-BC, Rae Ann High has particular expertise in caring for the adult and geriatric population. She understands the specific healthcare challenges faced by these individuals and takes a holistic approach to address their physical, mental, and emotional well-being. Through her patient-centered care, she aims to enhance the quality of life and promote healthier lifestyles for her patients.
Additionally, Rae Ann High actively collaborates with other healthcare professionals to ensure coordinated and comprehensive healthcare delivery. She believes in the power of teamwork and leverages her network to provide her patients with the most holistic and multidisciplinary care possible.
Experience and Recognitions
Throughout her career, Rae Ann High has accumulated an impressive track record of excellence in patient care. Her commitment to delivering high-quality services and her dedication to continuous improvement have earned her recognition among both peers and patients.
With years of experience, Rae Ann High has treated a diverse range of medical conditions and managed complex health issues. Her expertise extends beyond the realm of primary care, allowing her to provide thorough evaluations, accurate diagnoses, and appropriate treatment plans. She is known for her attention to detail and her ability to personalize care according to individual needs.
Conclusion
In conclusion, Rae Ann High, APRN, AGP-BC, AANP, is a highly skilled healthcare professional dedicated to providing exceptional care to patients at Weissman Douglas M MD PA Facp. With her qualifications, expertise, and commitment to patient-centered care, she strives to make a positive impact on the health and well-being of her patients. To schedule an appointment or learn more about her services, please contact Weissman Douglas M MD PA Facp today.
Disclaimer: The information provided on this webpage is for informational purposes only and should not be considered as medical advice. Please consult with a healthcare professional regarding any personal health concerns.