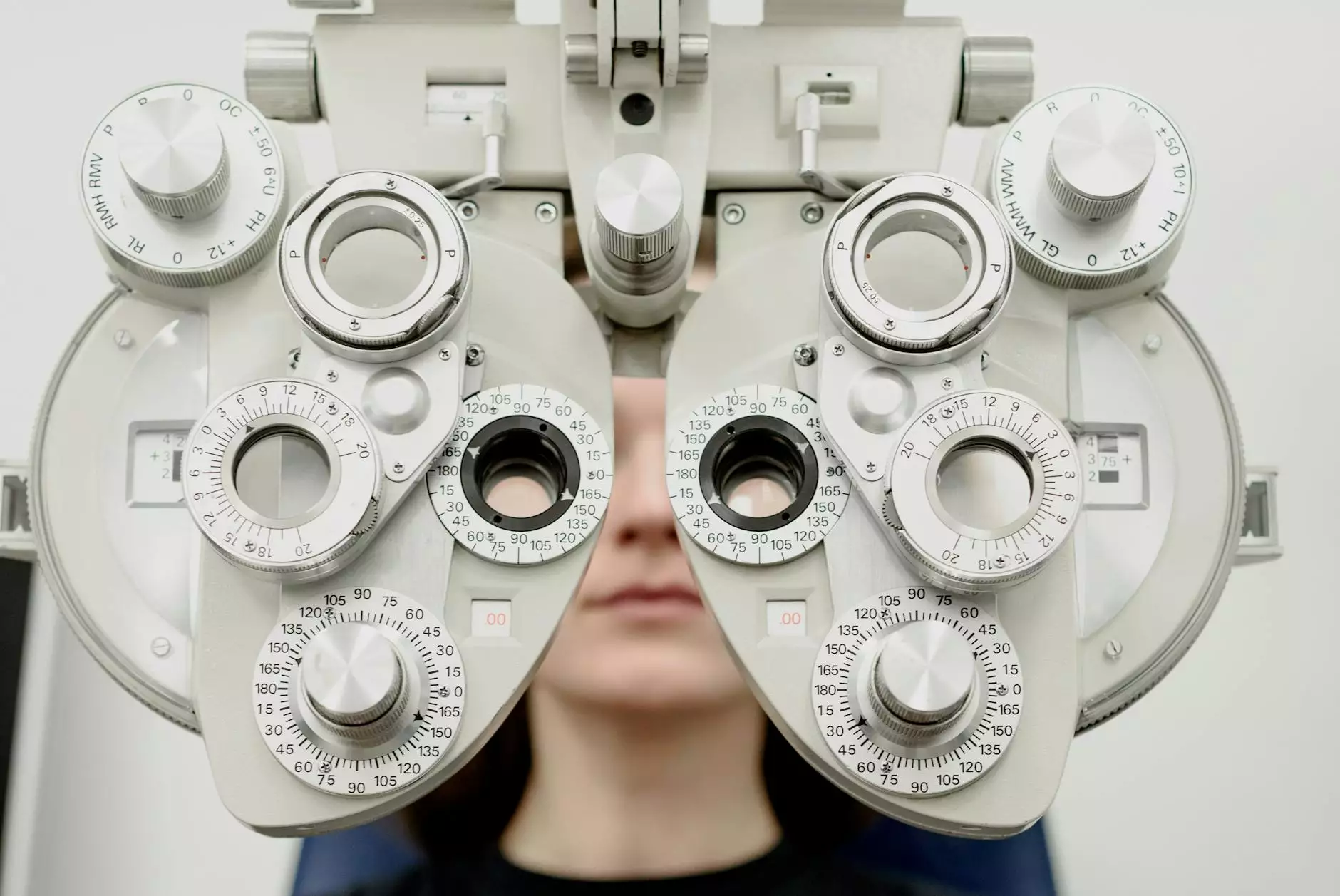 Experience Quality Healthcare with Weissman Douglas M MD PA Facp
At Weissman Douglas M MD PA Facp, we strive to provide top-notch healthcare services in Mount Dora. With our experienced team of healthcare professionals and personalized approach, we are dedicated to helping you achieve optimal health and well-being.
Comprehensive Health Services
As a leading healthcare provider in Mount Dora, we offer a wide range of comprehensive health services to cater to your individual needs. Whether you require preventive care, diagnostic services, or ongoing treatment, our team is here to support you every step of the way.
Expert Medical Professionals
Our team comprises highly skilled and knowledgeable medical professionals who are dedicated to providing exceptional care. With years of experience and expertise in their respective fields, our doctors and healthcare staff are committed to delivering accurate diagnoses, effective treatments, and outstanding patient care.
Personalized Approach to Care
At Weissman Douglas M MD PA Facp, we understand that every patient is unique. That's why we take a personalized approach to care, tailoring our services to meet your specific healthcare needs. We believe in forming strong doctor-patient relationships built on trust and open communication.
Contact Us for an Appointment
If you are seeking quality healthcare services in Mount Dora, we encourage you to schedule an appointment with Weissman Douglas M MD PA Facp today. Our friendly staff is ready to assist you in setting up an appointment that is convenient for you.
To request an appointment, simply fill out our online form or give us a call. Our dedicated team will promptly respond to your request and work with you to find a suitable time and date for your visit.
Why Choose Weissman Douglas M MD PA Facp?
Unparalleled expertise in the healthcare industry
Compassionate and patient-centered care
State-of-the-art facilities and advanced medical technology
Convenient scheduling options
Comprehensive range of health services
Supportive and friendly healthcare team
The health and well-being of our patients are our top priorities. We are committed to providing the highest level of care, ensuring your comfort and satisfaction throughout your healthcare journey.
Take Control of Your Health Today
At Weissman Douglas M MD PA Facp, we believe that proactive healthcare is key to maintaining a healthy and fulfilling life. Take control of your health today by scheduling an appointment with us. Our dedicated team is here to guide you towards optimal well-being.
Contact Information:
Weissman Douglas M MD PA Facp Address: 123 Main Street, Mount Dora, FL 12345 Phone: (123) 456-7890 Email: [email protected] Website: www.weissmandouglasmd.com