Welcome to Orlando Pain Clinic
Sep 22, 2022
Contact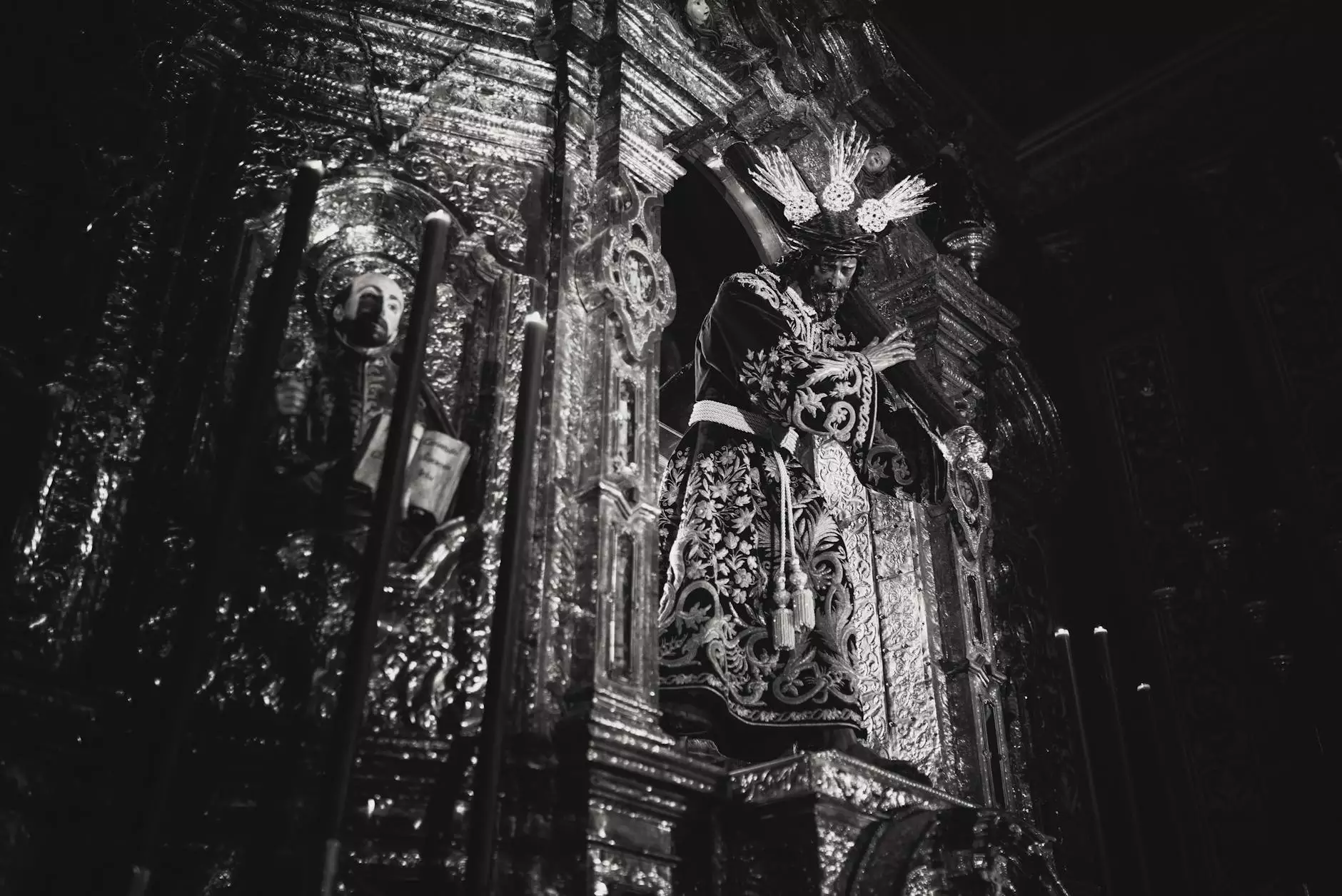 Your Premier Destination for Comprehensive Pain Management Solutions
If you're searching for effective pain management solutions in Orlando, look no further than Orlando Pain Clinic. At Weissman Douglas M MD PA Facp, we understand the debilitating effects that chronic pain can have on your quality of life. Our dedicated team of highly skilled medical professionals is committed to helping you find the relief you deserve.
Personalized Care Tailored to Your Needs
At Orlando Pain Clinic, we believe that each patient is unique, and therefore, their pain management plan should be too. Our experienced physicians take the time to thoroughly assess your condition, listen to your concerns, and design a personalized treatment plan that addresses the root cause of your pain.
With our holistic approach to pain management, we combine cutting-edge techniques with evidence-based medicine to provide you with the most effective and comprehensive solutions available. By understanding the underlying factors contributing to your pain, we can develop a targeted treatment plan that offers long-lasting relief.
Advanced Treatment Options
As a leader in the field of pain management, Orlando Pain Clinic offers a wide range of advanced treatment options to suit your individual needs. Our state-of-the-art facility is equipped with the latest technology and staffed by a team of skilled professionals, ensuring you receive the highest standard of care.
From minimally invasive procedures to innovative non-surgical alternatives, we offer a comprehensive suite of treatments. Our team specializes in:
Interventional pain management
Physical therapy and rehabilitative services
Medication management
Spinal cord stimulation
Regenerative medicine
By utilizing a combination of these modalities, we can effectively target and manage your pain, improving your overall quality of life.
Expert Physicians and Compassionate Staff
At Weissman Douglas M MD PA Facp, we pride ourselves on the expertise of our physicians and the compassion of our staff. Our team is dedicated to providing you with the highest level of care in a supportive and understanding environment.
Our physicians are board-certified and have extensive experience in pain management. They stay up-to-date with the latest advancements in the field, ensuring you receive the most cutting-edge treatment options available.
In addition to our expert physicians, our compassionate staff is here to support you every step of the way. From scheduling appointments to guiding you through the treatment process, our team is committed to making your experience as comfortable and stress-free as possible.
Contact Orlando Pain Clinic Today
If you're tired of living with chronic pain, don't wait any longer. Take the first step towards a pain-free life by contacting Orlando Pain Clinic today. Our friendly team is ready to help you regain control over your pain and improve your overall well-being.
Visit our Contact page for our location information and to schedule an appointment. Let us be your partner in your journey to a pain-free life.