Pediatrician Staff - Mount Dora, FL
Oct 27, 2017
Doctors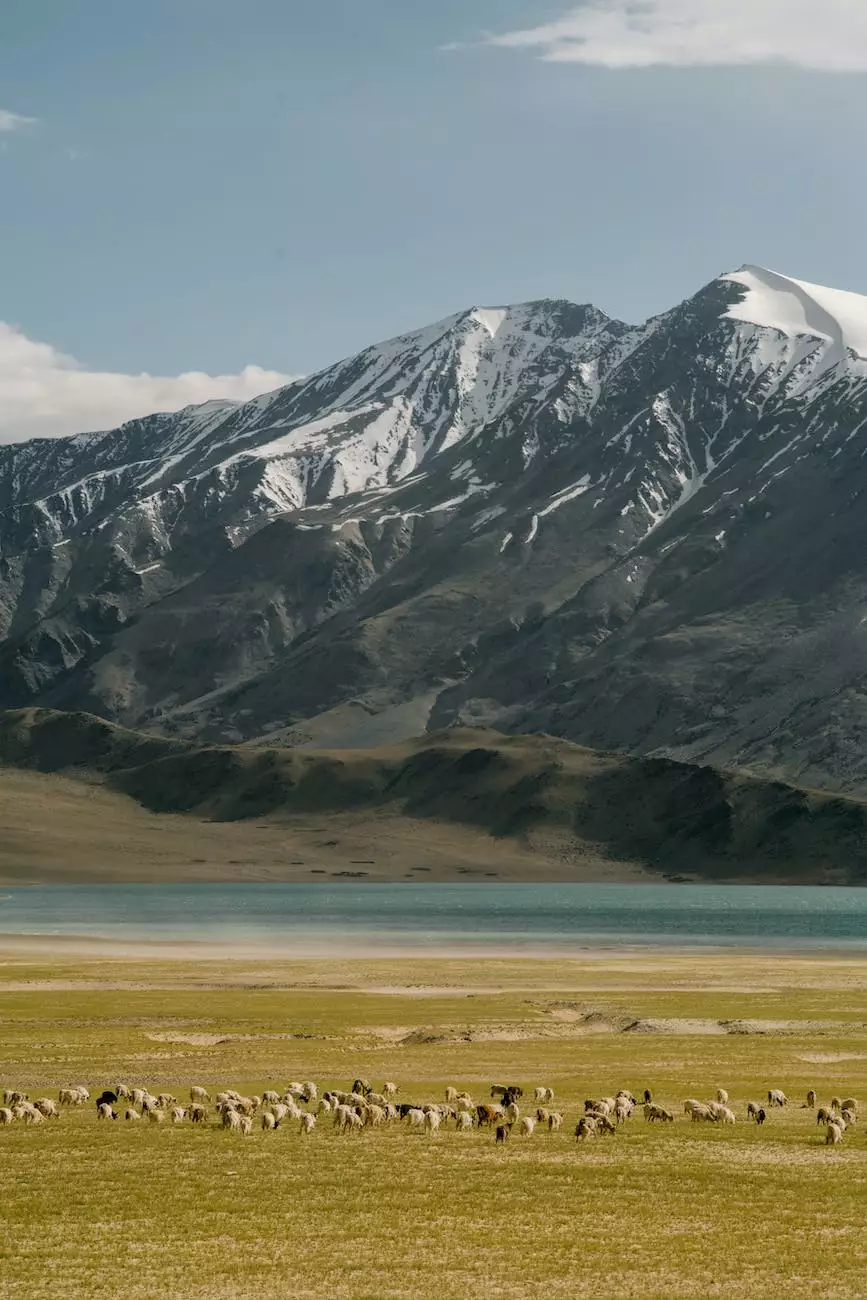 Meet Our Experienced and Caring Pediatric Team
Welcome to Weissman Douglas M MD PA Facp, the leading pediatric healthcare provider in Mount Dora, FL. Our dedicated team of highly trained and compassionate pediatricians is committed to delivering the highest level of care to your children. With years of experience and a genuine passion for pediatric medicine, our staff is here to ensure the well-being and health of your little ones.
Exceptional Pediatricians
Our pediatricians are experts in their field and have undergone rigorous training to provide top-notch care. They are board-certified and stay up to date with the latest advancements in pediatric medicine. Each member of our staff is fully committed to building a strong doctor-patient relationship, where your child's health and development are our top priorities.
Compassionate Nurses and Support Staff
In addition to our skilled pediatricians, we have a team of compassionate nurses and support staff who assist in ensuring your child's comfort and care. Our nurses are experienced in pediatric care and are committed to providing a welcoming and nurturing environment for your child. They work closely with our doctors to deliver the highest standards of medical attention.
Personalized Approach
At Weissman Douglas M MD PA Facp, we understand that every child is unique and requires individualized care. Our team takes the time to listen to your concerns and address them with empathy and understanding. We believe in open communication and involve parents in the decision-making process to provide the best care possible for your child.
Range of Services
Our pediatrician staff offers a wide range of services to meet your child's healthcare needs. From routine check-ups and immunizations to managing chronic conditions, we provide comprehensive pediatric care. Some of our services include:
Well-baby exams
Sick visits
Vaccinations
Developmental screenings
Behavioral assessments
Management of chronic conditions
Our team works together to ensure that your child is receiving the highest quality care at every visit. We strive to create a comfortable and friendly environment, making each visit a positive experience for both you and your child.
Community Involvement
At Weissman Douglas M MD PA Facp, we are proud to be an active member of the Mount Dora, FL community. We understand the importance of giving back and regularly participate in local events and initiatives that promote children's health and well-being. Our commitment to the community goes beyond medical care, as we strive to make a positive impact on the lives of families in Mount Dora and its surrounding areas.
Book an Appointment with Our Pediatrician Staff Today
If you are in need of a trusted and skilled pediatrician in Mount Dora, FL, look no further than Weissman Douglas M MD PA Facp. Our exceptional pediatrician staff is ready to provide the highest standard of care for your child's health and well-being. Contact us today to schedule an appointment or to learn more about our services. We look forward to welcoming you to our practice!