Welcome to Weissman Douglas M MD PA Facp
Jul 19, 2019
Services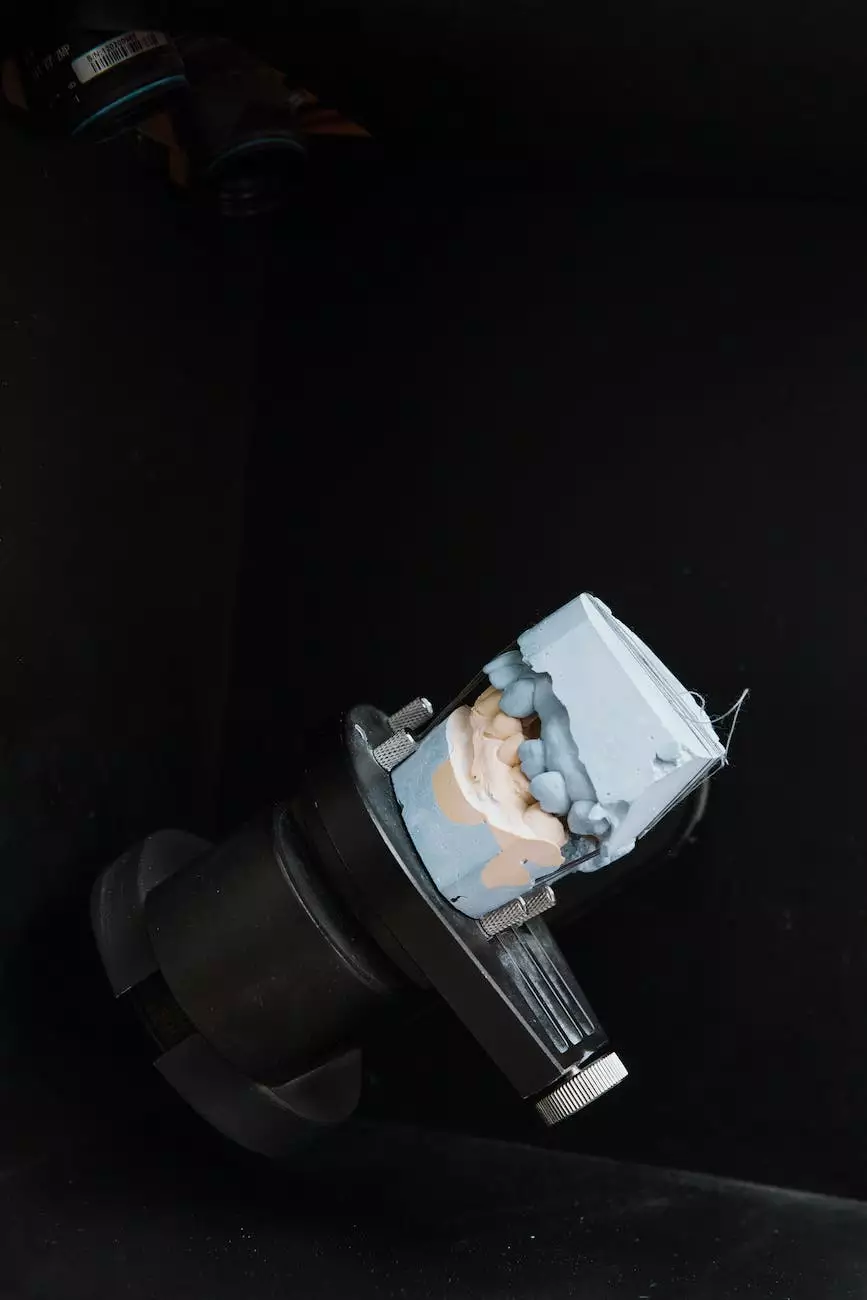 Enhancing Your Health - Comprehensive Health Services
Weissman Douglas M MD PA Facp is proud to offer a wide range of top-notch health services to individuals seeking comprehensive care. As a trusted provider in the health industry, we are committed to delivering exceptional medical care, utilizing state-of-the-art technology, and promoting overall wellness.
Our Expert Team
At Weissman Douglas M MD PA Facp, we believe that the key to exceptional healthcare starts with a skilled and compassionate team. Our dedicated professionals, led by Dr. Douglas Weissman, are renowned experts in their respective fields, ensuring that you receive the highest standard of care.
Comprehensive Services
As a leading healthcare provider, we prioritize addressing a wide range of medical concerns to improve your overall health. Our comprehensive services include:
1. Preventive Care
Prevention is the cornerstone of a healthy life. Our team provides thorough check-ups, screenings, and immunizations to detect and prevent potential health issues before they become serious. By identifying risks early on, we empower you to take control of your well-being and make informed decisions.
2. Advanced Diagnostics
We utilize cutting-edge diagnostic tools and technology to accurately assess your health condition. Our commitment to staying at the forefront of medical advancements enables us to provide precise diagnoses, resulting in effective treatment strategies. With our advanced diagnostics, you can trust that you are receiving the most comprehensive care available.
3. Chronic Disease Management
If you are living with a chronic condition, our team is here to support you every step of the way. We specialize in managing various chronic diseases, such as diabetes, heart disease, and hypertension. By creating personalized treatment plans and offering ongoing guidance, we strive to optimize your quality of life and minimize the impact of your condition.
4. Specialized Services
In addition to our general healthcare services, Weissman Douglas M MD PA Facp offers specialized treatments to cater to your specific needs. Our range of specialized services includes:
Cardiology: Expert care for heart-related conditions
Endocrinology: Managing disorders of the endocrine system
Gastroenterology: Diagnosis and treatment of digestive disorders
Hematology/Oncology: Comprehensive cancer care and blood disorder management
Rheumatology: Evaluating and treating autoimmune diseases and rheumatic conditions
Why Choose Weissman Douglas M MD PA Facp
When it comes to your health, we understand that you deserve the best possible care. By choosing Weissman Douglas M MD PA Facp, you benefit from:
Expertise: Our team of highly trained professionals is committed to delivering exceptional care and staying updated with the latest medical advancements.
Compassion: We prioritize building strong patient relationships, ensuring you receive care that is compassionate, empathetic, and personalized.
State-of-the-Art Technology: Our investment in advanced medical technology enables accurate diagnoses and efficient treatment plans, ensuring the highest level of care.
Holistic Approach: We believe in treating the whole person, considering physical, emotional, and lifestyle factors to optimize your overall health.
Comprehensive Care: Our wide range of services ensures that all your health needs are met under one roof, providing convenience and continuity of care.
Contact Us Today
If you are looking for premium healthcare services tailored to your individual needs, Weissman Douglas M MD PA Facp is here to help. Contact us today to schedule an appointment and embark on your journey towards optimal health and wellness.
Weissman Douglas M MD PA Facp
Your Trusted Partner in Health
Tel: 123-456-7890
Email: [email protected]
Address: 123 Health Avenue, City, State, Zip