Our Pediatric Office - Mount Dora, FL Pediatrician
Jun 6, 2022
About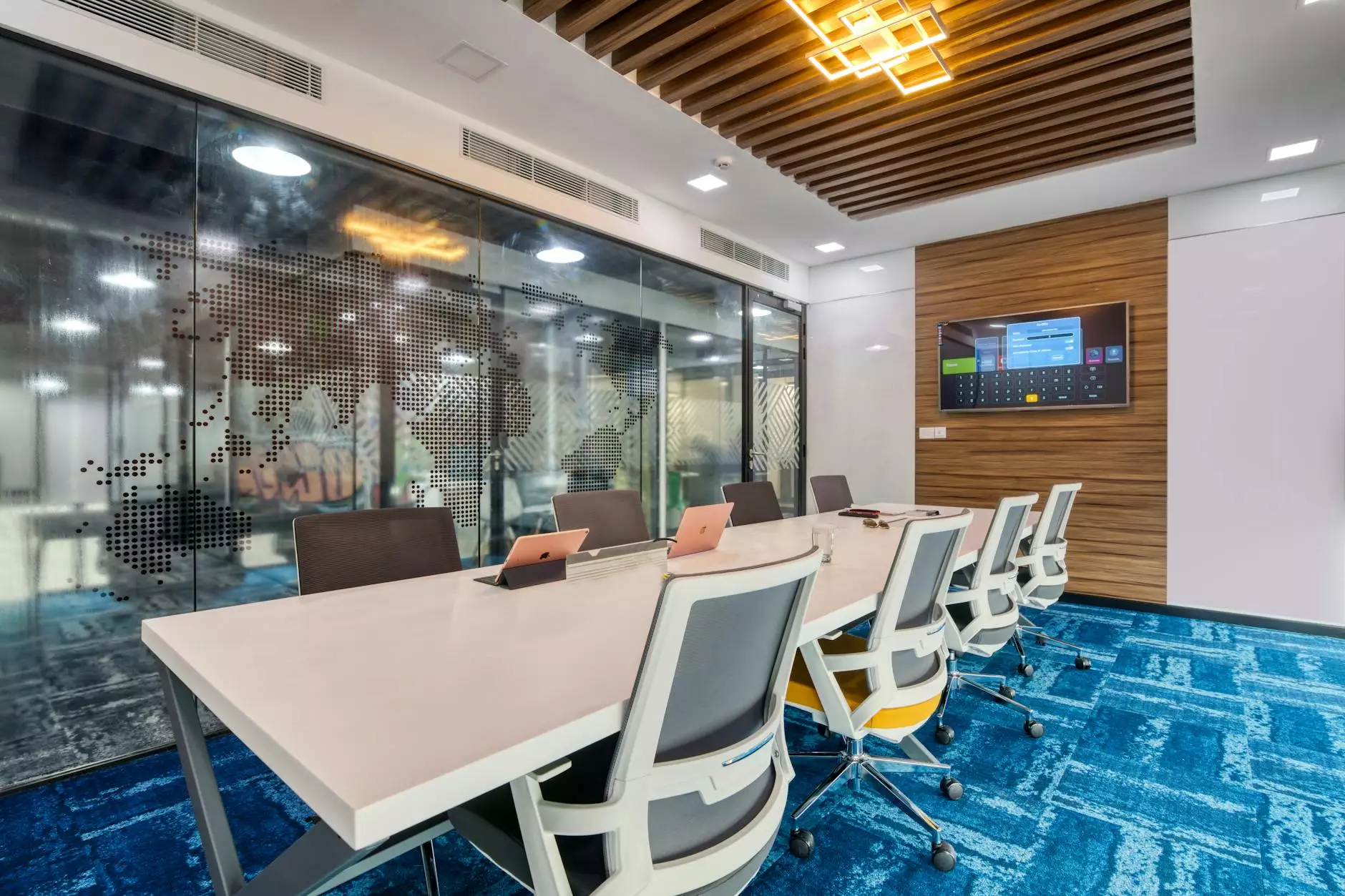 Welcome to Weissman Douglas M MD PA Facp
If you are in search of a trusted pediatric office in Mount Dora, FL, your search ends here at Weissman Douglas M MD PA Facp. We are committed to providing exceptional care for your child's health needs. With our team of highly qualified and experienced pediatricians, we strive to create a welcoming and comfortable environment for both you and your child.
Comprehensive Pediatric Care
At Weissman Douglas M MD PA Facp, we offer a wide range of pediatric services to meet the unique needs of your child. From routine check-ups and immunizations to specialized care for acute and chronic conditions, our dedicated team is here to provide comprehensive care at every stage of your child's development.
Well-Child Visits
Regular well-child visits are crucial for monitoring your child's growth and development. Our experienced pediatricians will conduct thorough examinations, assess developmental milestones, and provide guidance on a healthy lifestyle, nutrition, and immunizations. We believe in building a strong relationship with both you and your child, ensuring that we address any concerns or questions you may have during these visits.
Acute and Chronic Care
When your child is ill or requires ongoing care for a chronic condition, our team is here to provide compassionate and evidence-based medical management. We have extensive experience in diagnosing and treating a wide range of pediatric conditions, including respiratory infections, allergies, asthma, digestive disorders, and more. With our specialized knowledge and advanced diagnostic tools, you can trust that your child's health is in capable hands.
Immunizations
At Weissman Douglas M MD PA Facp, we understand the importance of immunizations in preventing serious diseases. Our pediatricians stay up to date with the latest immunization recommendations and will guide you through the vaccination schedule for your child. By ensuring that your child receives the necessary vaccines, you are protecting their health and the health of the community.
Childhood Developmental Assessments
Monitoring your child's developmental milestones is crucial for early detection and intervention of any potential issues. Our pediatricians are trained to assess your child's growth, behavior, and overall development during regular check-ups. We provide support and guidance to address any concerns and help your child reach their full potential.
Why Choose Weissman Douglas M MD PA Facp?
When it comes to your child's health, you want the best care possible. Here are a few reasons why Weissman Douglas M MD PA Facp is the right choice for your family:
Experienced Pediatricians: Our team consists of highly experienced and knowledgeable pediatricians who have a deep understanding of children's healthcare.
Compassionate Care: We believe in building strong relationships with our patients and their families. We provide personalized care with a compassionate approach.
State-of-the-Art Facilities: Our pediatric office is equipped with advanced diagnostic tools and technologies to ensure accurate diagnoses and effective treatments.
Convenient Location: Located in Mount Dora, FL, we provide convenient access to pediatric care for families in the surrounding areas.
Comprehensive Services: From preventive care to specialized treatments, we offer a wide range of services to address your child's healthcare needs.
Contact Us Today
Weissman Douglas M MD PA Facp is dedicated to providing comprehensive and compassionate care for your child's health needs. Contact us today to schedule an appointment or to learn more about our pediatric services. Your child's well-being is our top priority!