Physical Exams - Gulfview Medical Institute - Family Physician
Aug 9, 2023
Services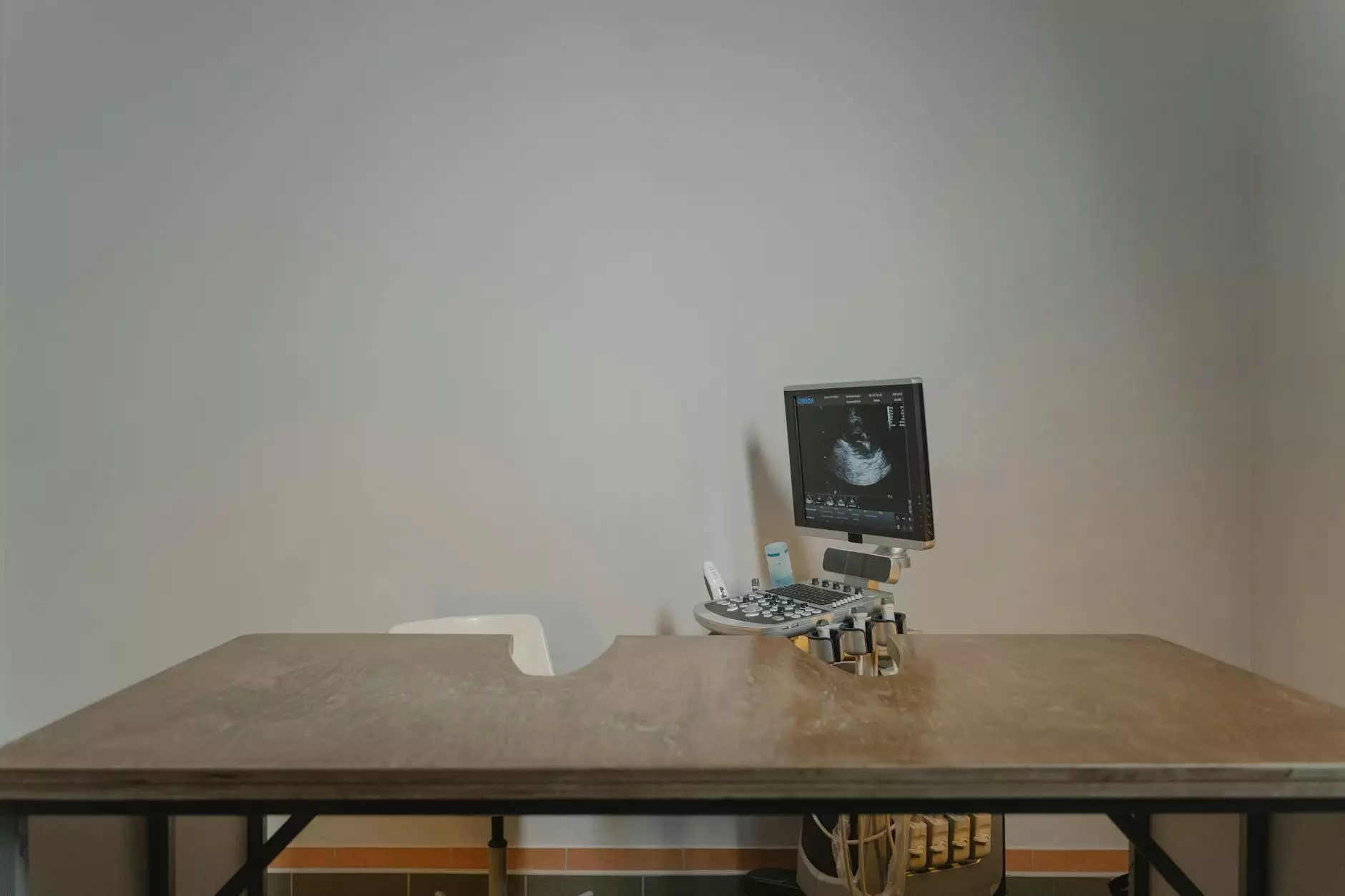 Comprehensive Physical Exams for Optimal Health
At Gulfview Medical Institute, we prioritize your overall health and well-being. Dr. Douglas Weissman, a highly skilled and experienced Family Physician, offers comprehensive and detailed physical exams to patients in the Gulfview community and beyond.
Why Choose Gulfview Medical Institute?
When it comes to physical exams, it is crucial to select a trusted healthcare provider who prioritizes your health and provides personalized care. At Gulfview Medical Institute, we stand out for several reasons:
1. Experience and Expertise
Dr. Douglas Weissman brings decades of experience as a Family Physician. He is a board-certified physician with extensive knowledge in diagnosing and treating various medical conditions. With his expertise, you can rest assured that your physical exam will be thorough and accurate.
2. Comprehensive Assessments
Our physical exams cover all aspects of your health, helping us gain a comprehensive understanding of your current well-being. Dr. Weissman and our dedicated medical team perform detailed evaluations, focusing on:
Vital signs assessment
Medical history review
Body mass index (BMI) calculation
Cardiovascular system evaluation
Respiratory system assessment
Abdominal examination
Neurological evaluation
Musculoskeletal system check
And more
3. Preventive Medicine Approach
We strongly believe in the power of preventive medicine. Regular physical exams can help detect potential health issues before they become more significant problems. Dr. Weissman emphasizes preventive care to ensure your optimal health and well-being.
Compassionate and Personalized Care
Our team at Gulfview Medical Institute understands that each patient is unique and requires individualized care. During your physical exam, Dr. Douglas Weissman takes the time to listen to your concerns, answer any questions you may have, and provide personalized recommendations for maintaining or improving your overall health.
Appointments and Contact Information
Scheduling a physical exam with Gulfview Medical Institute is easy. Reach out to our friendly staff to book an appointment at your convenience. Remember, investing in your health today can lead to a better tomorrow.
Business Name: Weissman Douglas M MD PA Facp
Website Category: Health